Estimated read time: 2-3 minutes
This archived news story is available only for your personal, non-commercial use. Information in the story may be outdated or superseded by additional information. Reading or replaying the story in its archived form does not constitute a republication of the story.
John Daly ReportingFive years ago tonight the opening ceremonies for the Salt Lake City Olympics were winding up. But tonight there's a different kind of celebration for the Olympic organizing committee.
The group of about 400 met tonight to celebrate the anniversary of the Winter Games success. Mitt Romney sent his best via email from Alabama, saying he's on a new journey now, trying to bring the same success to Washington.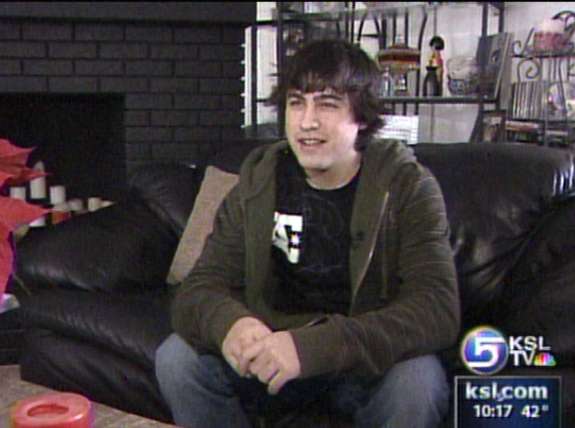 One boy was once at the center of that Olympic spotlight. Now his Olympic experience in 2002 has helped him move on to another prominent stage.
At the opening ceremonies there were plenty of people in the spotlight who are used to being there, from heads of state, to performers, to athletes. One central participant, though, was a complete unknown, Ryne Sanborn.
Bob Costas/NBC: "You know Katie, it's never good when you're being pursued by giant icicles."
Suddenly, the 13-year-old hockey player was the subject of news stories all around the world.
Ryne Sanborn, Olympic "Child of Light," Feb. 2002: "Hopefully it'll stay with me my whole life because I really like being the center of attention. It's cool."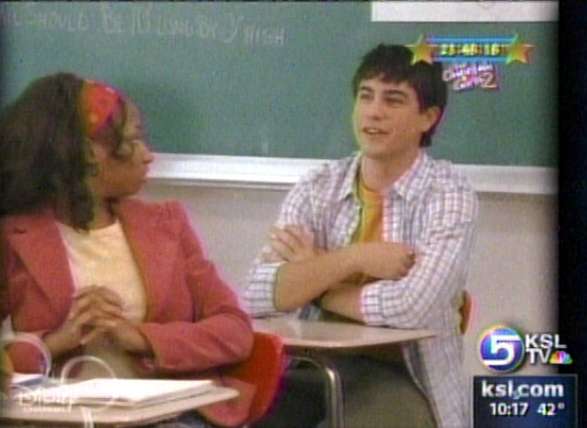 Now 18, Ryne is a senior at Taylorsville High and has plenty of fond memories. He first got involved at a tryout months before the Games.
Ryne Sanborn: "Me and my hockey friends just thought it was kind of a skate thing. It was interesting. I didn't even know it was for the Olympics."
After endless rehearsals, when the big night came Ryne says he never got nervous.
Ryne Sanborn: "I wasn't even thinking about all the people. I was just worried about what I was supposed to do, and just to go out there and do it." Question: you were in the zone? "I was in the zone."
After the Olympics Ryne first wanted to be an Olympic hockey player then a rock star. But more recently, the director and choreographer of the Opening Ceremonies cast him in a new movie shot in Utah.
Ryne played basketball player "Jason Cross" #23 in "High School Musical" and is now considering an acting career.
Ryne Sanborn: "You could do anything, you could be anything you wanted to be if you put your mind to it."
Ryne Sanborn says that inspiration was sparked in him when, for one major moment, he was the Child of Light.
Ryne Sanborn: "I was pretty little, and I didn't understand it as much, but now when I look back on it, I understand the whole meaning of it and everything. It was cool."
Up next for Ryne is another big project, High School Musical 2, being filmed here in Utah. Shooting starts next week.
×
Most recent Utah stories