Estimated read time: 2-3 minutes
This archived news story is available only for your personal, non-commercial use. Information in the story may be outdated or superseded by additional information. Reading or replaying the story in its archived form does not constitute a republication of the story.
WEST VALLEY CITY -- A West Valley City family, originally from Belgium, may be deported before the New Year. They're hoping for a last minute miracle to keep them in the country they call home.
After 10 years in the U.S., the van der Spek family has seemingly run out of options for gaining permanent resident status. Now, their future is more uncertain than ever.
When you meet the van der Spek family there's a lot to take in. First off, there are 14 people in their immediate family, plus some husbands, fiancés and grandkids.
However, even more complex is their story -- one that began more than a decade ago in Belgium.
"I was told we did not fit in, we were not like other Belgian families," says mother Crystal van der Spek.
They're members of The Church of Jesus Christ of Latter-day Saints -- a religion they say was considered a cult by the Belgian government.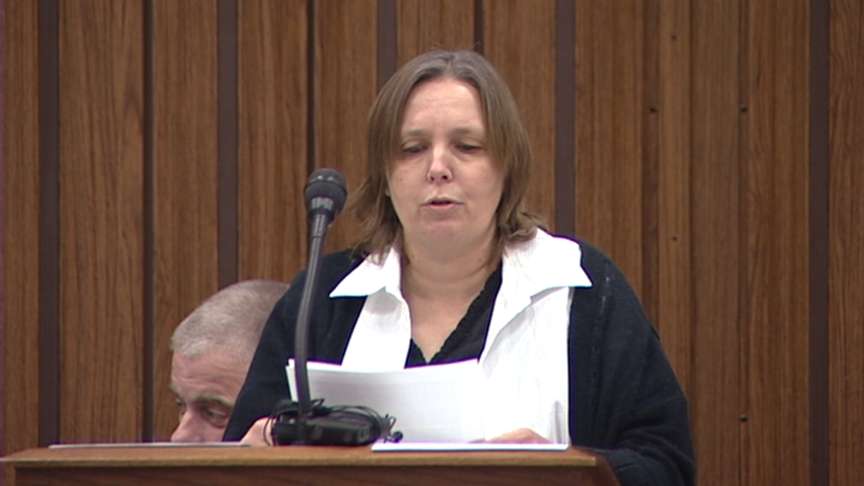 They also had problems with relatives who were allegedly tied to organized crime. One day in 1998, the police showed up at their home and took the kids away.
Case workers helped get them back.
"They told my parents there were no signs of abuse so they could take the kids but they would have to leave the country pretty much," says daughter Kyra Sutton. "Since we already had tickets to the U.S., we did that."
The family says their tourists visas eventually expired and their request for political asylum was denied.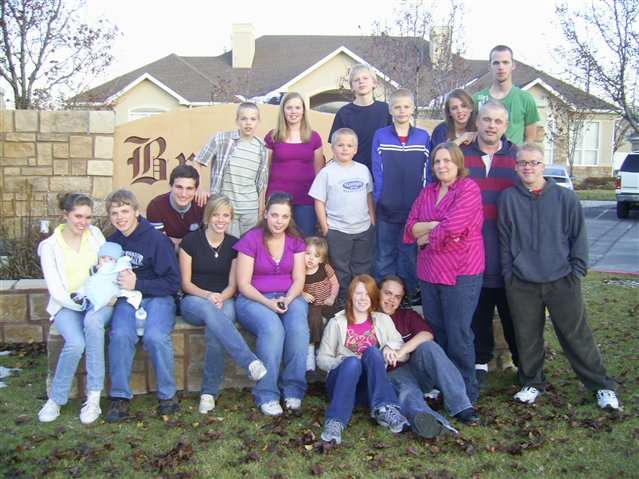 They were able to obtain work visas. Dirk Sr., the father, got a job as a truck driver and learned English. Crystal became a certified nursing assistant.
They say they continued their attempts to gain permanent legal status but learned they were out of options last December when Immigration and Customs Enforcement officers showed up on their doorstep.
Now they've been told they have possibly only a month before they're deported.
"We hope something good can turn out of this, and our family can stay," says Sutton.
The family says if they're deported, it likely won't be to Belgium but another country still to be determined.
Two daughters are married and have permanent resident status. The two youngest children were born in the U.S.
At this point, the family is hoping Utah Sen. Orrin Hatch can help. They've also started an online petition that an exception be made for the family.
E-mail: sdallof@ksl.com
×
Related links
Most recent Utah stories