Estimated read time: 2-3 minutes
This archived news story is available only for your personal, non-commercial use. Information in the story may be outdated or superseded by additional information. Reading or replaying the story in its archived form does not constitute a republication of the story.
NEPHI -- Fans lined up to see the new "Twilight" movie, opening Thursday night. The film is expected to be a big boost for the movie industry, especially for a small Utah theater that opened last month.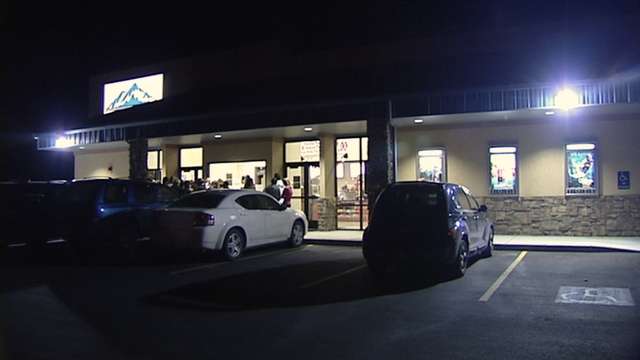 Salt Creek Cinemas in Nephi opened in mid-October. It's the first movie theater in the Nephi in more than two decades. Owners of the theater say a movie opening as popular as "New Moon" is perfect timing for them.
"It's getting our name out there to new people. We have people coming from Salt Lake, Sanpete County, Millard County--all over the place," said Jennifer Howard, one of the owners of Salt Creek Cinemas.
At first, Howard wasn't sure her new theater would get "New Moon."
"We really had to work hard to get it," Howard said. "The production companies don't usually like working with new movie theaters, especially one as new and as small as us. So, when we got it, we were really excited."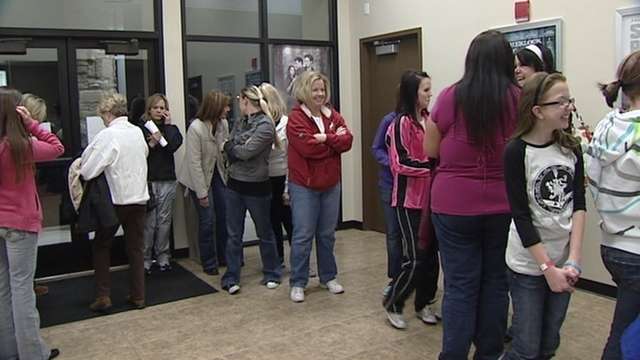 Ground was broken for the new theater in February of 2009. At the time, owners were worried about starting a new business in such a bad economy, especially an expensive business like a movie theater.
Steve Robison, another of the owners of Salt Creek Cinemas, said movie theaters typically do well in tough times. But he was still a little nervous.
"That helped our nerves with the bad economy," Robison said in February.
Now, after being open for about five weeks, Robison said they're breaking about even. He thinks "New Moon" will put them over the top for a while.
Related:
"Fortunately, the timing worked out for us on this movie, and it's going to be a tremendous boost to our business," Robison said.
All three screens at the theater are sold out for the first showings of the movie. It's the first time any movie at the theater has sold out.
Owners know the movie is popular and lots of people want to see it. They're just hoping fans will notice their theater as well.
"It just kind of establishes us and also builds our credibility," Howard said.
Of course, The Nephi theater isn't the only theater having sell-outs for "New Moon." Movie theaters all across the Salt Lake Valley sold out Thursday night. In fact, the Megaplex chain is among the top selling movie theaters in the country for "New Moon."
E-mail: acabrero@ksl.com
×
Related stories
Most recent Utah stories