Estimated read time: 1-2 minutes
This archived news story is available only for your personal, non-commercial use. Information in the story may be outdated or superseded by additional information. Reading or replaying the story in its archived form does not constitute a republication of the story.
Sam Penrod ReportingSpanish Fork Police are investigating a case of embezzlement that may go back for years. The suspect is an employee at a Kmart department store, and police believe she got away with nearly half a million dollars.
The suspect worked for Kmart for 26 years, but over the last six or seven years, police say she took home a lot more of the company's money that she ever should have, to the tune of at least 390-thousand dollars!
Police were contacted by the store's corporate loss prevention department after the store discovered the theft that appears to be more than half a million dollars. The company apparently has been able to trace the embezzlement back to the year 2000. The woman employee is said to have admitted to Kmart that she stole nearly that amount.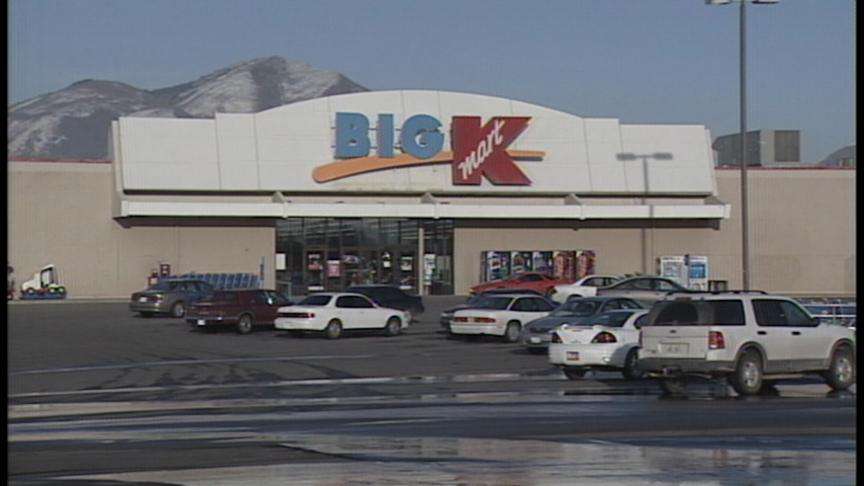 The woman worked in a department of the store that handles money orders and sales accounts. She was able to doctor records and fill out false money orders that she put into her own pocket, and the crime went undetected for years.
Police will have to wait until the case is reviewed by the county attorney's office before any arrests are made. If prosecutors file charges, the suspect will be arrested and then identified by the police.
It has not yet been confirmed whether or not the woman was fired from her job. Kmart's corporate offices in Chicago will only say that they are cooperating in the investigation.
×
Most recent Utah stories