Estimated read time: 2-3 minutes
This archived news story is available only for your personal, non-commercial use. Information in the story may be outdated or superseded by additional information. Reading or replaying the story in its archived form does not constitute a republication of the story.
WEST JORDAN -- A crossing guard at Hayden Peak Elementary School in West Jordan does more than just care for the physical well-being of students.
Cindy Nash goes the extra mile. For that, a parent-- Robb Hoch-- nominated her for a High 5. When we went to surprise her this week, it took a little while to get her to stop working. Even a KSL news camera didn't distract her from crossing kids safely across the street.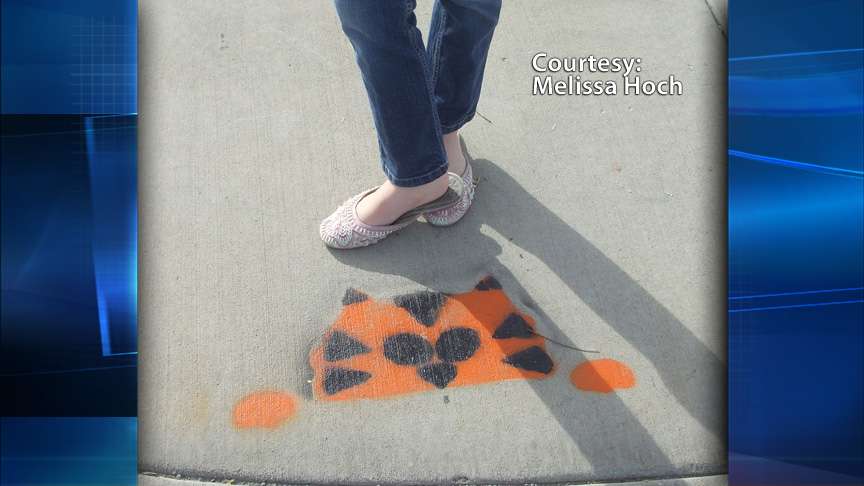 Robb told Cindy, "We appreciate all of the crossing guards' service, but you are incredible. If there were a crossing guard Olympics, you'd be the gold medalist."
She takes her job seriously. Her efforts to make sure children cross the street safely include a fun system to protect her "sheep." Pictures of spray-painted animals dot each street corner so kids know where they should wait.
---
If there were a crossing guard Olympics, [she'd] be the gold medalist.
–Robb Hoch
---
But her biggest asset to being a great crossing guard may be her sharp memory.
"She knows the names of not only students but parents and friends and pets and second cousins," Robb said. "I'm not kidding about that."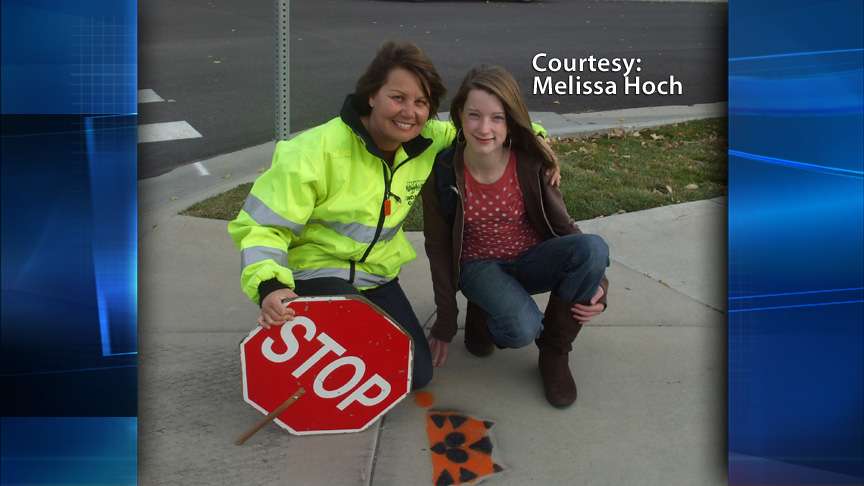 It's all part of her plan to protect. Cindy explained, "I just believe that if there were ever a reason or a cause that a car would be out in the road or their safety would be in danger, if I were to call them by their name they'd be more apt to listen to me instead of me saying, 'Hey buddy.'"
Perhaps the biggest impact Cindy has had on these kids is how she makes them feel by taking a real interest in their day and their lives.
Robb said, "I've seen students that have been frowning and they turn into smiles whenever they see Cindy."
One student, Colton Keller, said, "She's a really nice person. She's probably the best crosswalk lady and she's really nice to people."
Students say they've never seen her without a smile. It's clear Cindy loves the students she serves and her job. "I wouldn't have any other job," she said.
As part of her High 5 Cindy is receiving tickets to the Trans-Siberian Orchestra concert coming up on Nov. 25 at EnergySolutions Arena.
If you know someone who deserves a High 5, follow the link on this page.
E-mail:bwalker@ksl.com
×
Related links
Most recent Utah stories