Estimated read time: 2-3 minutes
This archived news story is available only for your personal, non-commercial use. Information in the story may be outdated or superseded by additional information. Reading or replaying the story in its archived form does not constitute a republication of the story.
UTAH COUNTY -- The mountains above Cedar Hills in Utah County are a place where many people go to hike, get away, and just relax.
It's where 17-year-old Jared Willmore of Highland liked to go. Unfortunately, it's also where he lost his life.
"It appears he fell and died as a result of the fall," said Sgt. Spencer Cannon of the Utah County Sheriff's Office.
Investigators say his body was found by another hiker Wednesday night.
About 20 minutes after 911 was called, another call came in to report a missing person. "As it turned out, the missing person was the body that had been found," said Sgt. Cannon.
Detectives believe Willmore fell, though at this point, they're still trying to figure out exactly what caused his accident.
Willmore was a popular and well-liked senior at Lone Peak High School. He had straight A grades, was an Eagle Scout, and wanted to become a doctor.
The school had grief counselors to speak to students.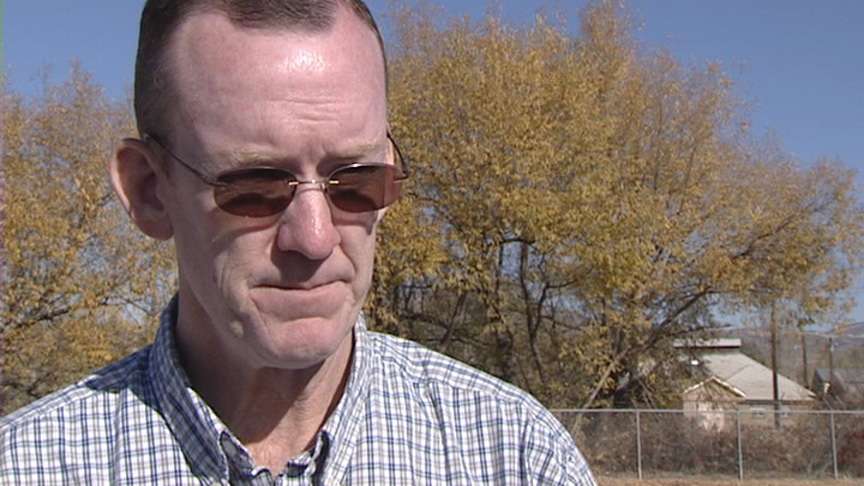 Roger Dixon, who is on Highland's planning commission, says a tragedy like this hits the entire community hard.
"A lot of people know each other, a lot of us are family with each other, our children have grown up together, many people have raised their families together in this community," said Dixon, "and so when something like this happens, it hits everybody."
Highland is also a smaller community, so when news of Willmore's death started spreading, do did rumors about how he died.
The sheriff's office says most of those rumors aren't true and that the area where he was hiking is safe.
"A lot of information gets out really fast, and when it goes from one person to another to another, little details change and the rumors start. So, the main things we want people to understand is that there is no indication of foul play, and detectives are certain foul play was not a factor," said Sgt. Cannon.
Willmore's father and mother told KSL he loved going into the mountains and into rough terrain.
They say they're going to miss him, but they also say they know where he is now, which makes them happy.
E-mail: acabrero@ksl.com
×
Most recent Utah stories