Estimated read time: 2-3 minutes
This archived news story is available only for your personal, non-commercial use. Information in the story may be outdated or superseded by additional information. Reading or replaying the story in its archived form does not constitute a republication of the story.
SANTAQUIN -- A group of boys learned early in life that simple acts of service can bring a lot of joy. Instead of watching TV or playing sports after school, these boys spend their spare time making a homebound 4-year-old smile.
For that, we gave them a KSL High 5.
Four-year-old Tahlia Forman suffered a serious accident a few weeks ago. She got hit by a car, which left her with a broken leg. She suddenly found herself cooped up indoors, but six neighborhood boys decided to come to her rescue.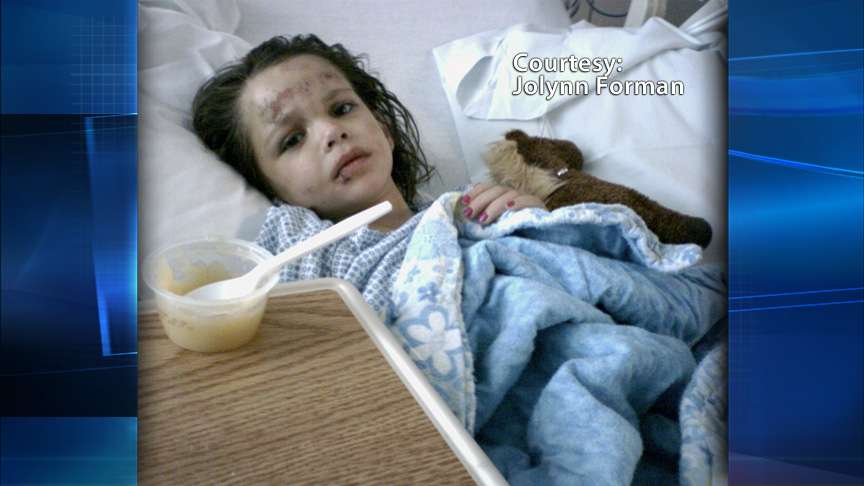 Her mother, Jolynn Forman, nominated the boys for the High 5. She said, "They just came up to my doorstep the day after we got home from the hospital. They showed up and they've been here ever since."
Levi and Jess Brown, along with Eric, Caleb, Jared, and Benjamin Putt come over every day after school to play with Tahlia. Many days they stay until the sun goes down.
Levi said, "It's fun playing with her. When she got hurt, we just decided to come over and play with her, keep her company and stuff."
Jared said, "Her mom told us that like every day she looks forward to us coming over."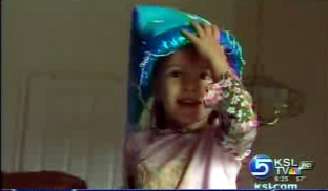 "It's been nice because she's just been so bored," Jolynn said. "She's been home from the hospital ever since and she just can't go anywhere. She was such an active child that it's nice just to have someone to keep her occupied and play with her again. She loves it."
The boys even fessed up to playing "princess" with Tahlia because it's her favorite game.
For their good deeds, each of the boys received gift boxes from our friends at Thanksgiving Point. They include tickets to the Museum of Ancient Life and treats from the Emporium.
If you know someone who deserves a High 5, follow the link on this page.
E-mail:bwalker@ksl.com
×
Related links
Most recent Utah stories