Estimated read time: 2-3 minutes
This archived news story is available only for your personal, non-commercial use. Information in the story may be outdated or superseded by additional information. Reading or replaying the story in its archived form does not constitute a republication of the story.
SALT LAKE CITY -- A man who crashed into a cyclist with his car and did not stop learned his punishment Friday.
Nicholas Murdock pleaded guilty to three misdemeanor charges, including leaving the scene of an accident. A judge sentenced him to nine months in jail and three years probation. If he completes an in-jail substance-abuse program, he can ask for early release after 120 days.
In court, Murdock said leaving the scene after hitting the bicyclist was the biggest mistake of his life. With his family there, he apologized to the victim and his family and said he accepts full responsibility for what he did.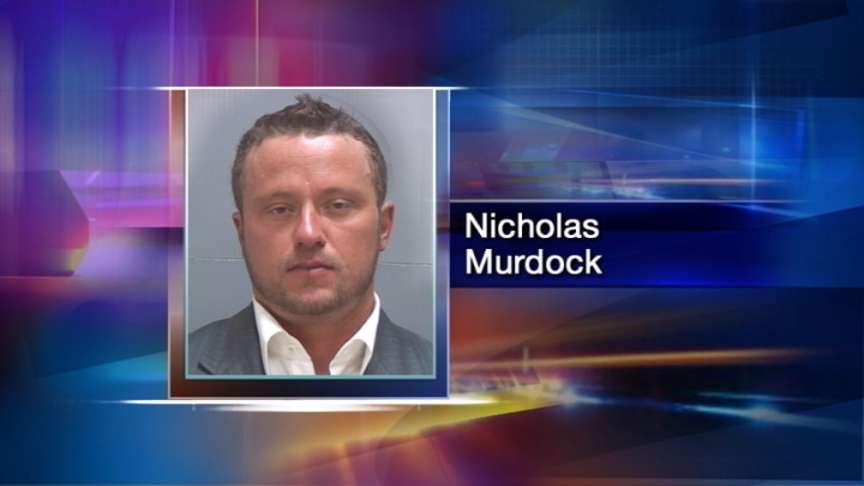 An attorney for the 57-year-old bicyclist said the victim chose not to go to court Friday. He said his client is not vindictive but feels there needs to be a reasonable degree of accountability.
The crash shattered the victim's wrist, destroyed his shoulder and femur. His attorney said he still experiences pain from those injuries and is still dealing with a head injury.
Prosecutors charged that after Murdock hit the bicyclist, he got out of his car, looked at the victim, then opened his trunk to shield his license plate. He then texted a passenger saying they had hit a deer. His passenger told police that Murdock had been drinking, but he was never charged with DUI.
"They've investigated that angle. They went to the restaurant where he was eating. They went to interview the girl he was with that evening, having dinner with, and they obviously felt that there was not enough to suggest that he was under the influence or they would have charged it that way," said defense attorney Jeremy Delicino.
Several bicyclists who have followed Murdock's case also showed up in court Friday. One woman said she was glad Murdock had to face some consequences.
A bicyclist named Tom said he knows the dangers of sharing the road with cars.
"Even today, just on the way down here, just riding along on a bicycle lane, a car up ahead of us, you know, opened the door, flung it open like that, right in our path," Tom said.
The hit-and-run happened in March on Wasatch Boulevard near 6200 South. A witness who happened to be a BMW enthusiast was the key to solving the case. He told police it was 335i that hit the bicyclist.
A civil case is still pending against Murdock, but he will surrender to jail Friday night to face the sentence in this case.
E-mail: syi@ksl.com
×
Related stories
Most recent Utah stories