Estimated read time: 2-3 minutes
This archived news story is available only for your personal, non-commercial use. Information in the story may be outdated or superseded by additional information. Reading or replaying the story in its archived form does not constitute a republication of the story.
SALT LAKE CITY -- It's a big day at the University of Utah Monday as one of the most important buildings on campus was rededicated.
The main attraction at the rededication was former First Lady Laura Bush, who was on hand to speak at the festivities.
Bush, who taught school and served at a public library in Texas, delivered the keynote address at the J. Willard Marriott Library. The event marks the completion of four years of renovation at a cost of $80 million.
Before a packed crowd, the former first lady made it clear she was glad to be part of the ceremony.
"Nothing is better for an old retired librarian than to be at a rededication for such a really fabulous library," she said.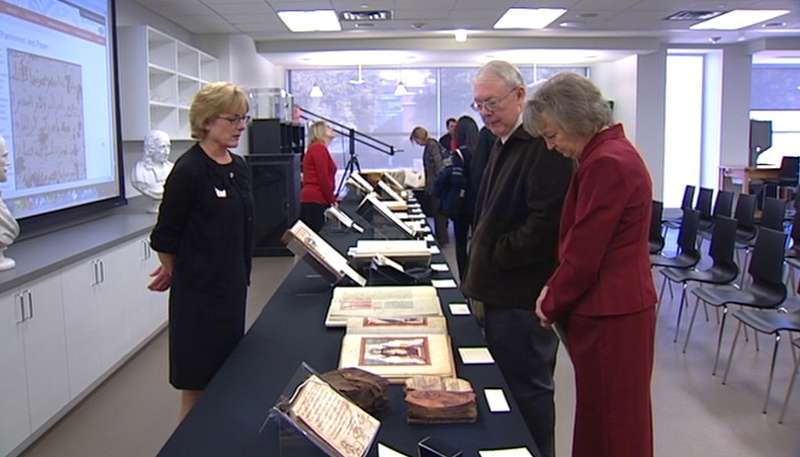 The building was extensively renovated and expanded. Most importantly, new bracing was installed to enable the building to withstand a magnitude 7.2 earthquake.
The library is arguably the key repository of knowledge and learning in the entire region, hosting a collection of 3 million volumes, including both old and new multi-media archives of science, medicine and engineering, pioneer diaries, unique documents about the history and culture of Utah and the West. New features include an automated, robotic book retrieval system.
Mrs. Bush quoted the great Utah author, Wallace Stegner, who spoke at the original dedication of the library 40 years ago, calling the building "an act of stubborn and sassy faith." (CLICK HERE to read original dedication speech)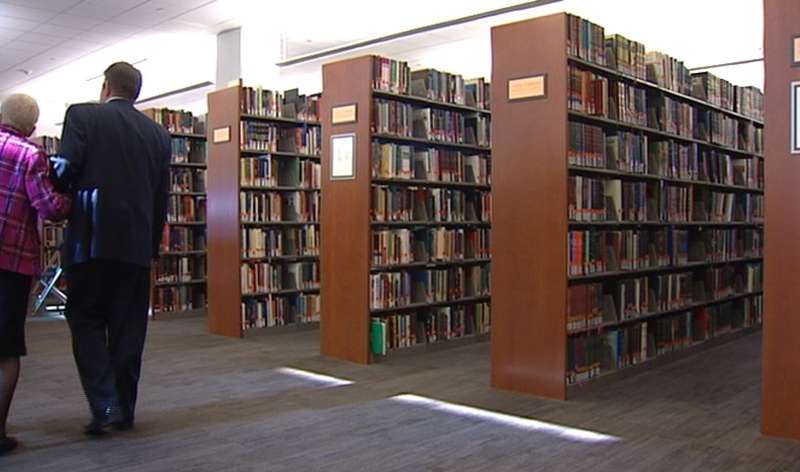 The unveiling of rare, newly-restored, hand water-colored globes-- originally produced in the 1850s-- capped off Monday's event. It served as a reminder of the library's role as a key link between the past and the future.
Mrs. Bush said, "The Argentine author Jorge Luis Borges once said, 'I've always imagined that paradise would be some kind of library.' For students and book lovers, the renovated Marriott Library feels like a piece of heaven on earth."
Indeed, students we talked to rave about their new digs.
Freshman Amber Lunsford said, "It's really spacious, a great place to study. And the computer lab is really nice."
Another freshman, Whitney Heileson, said, "The library is just great. There's so much room. You can always find a place to study, and it's quiet. It's just a really good place, a good environment to learn in."
The library gets 1.5 million visitors a year.
E-mail: jdaley@ksl.com
×
Related links
Most recent Utah stories