Estimated read time: 2-3 minutes
This archived news story is available only for your personal, non-commercial use. Information in the story may be outdated or superseded by additional information. Reading or replaying the story in its archived form does not constitute a republication of the story.
OGDEN -- Ogden city firefighters and bomb squad members are planning to detonate hazardous materials Thursday that were found inside an elderly man's Ogden home.
Officials say the man used to work at ATK Thiokol and used the chemicals to make rocket fuel.
"He purchased this stuff at various short sales. At one point, he was taking the product and making some fuels other people would want to buy to launch their rockets," explained Ogden Deputy Fire Chief Chad Tucker.
"Some of the product is stuff you can't get your hands on nowadays," Tucker continued. "We understand up to about 2000, some of the companies would sell that leftover product."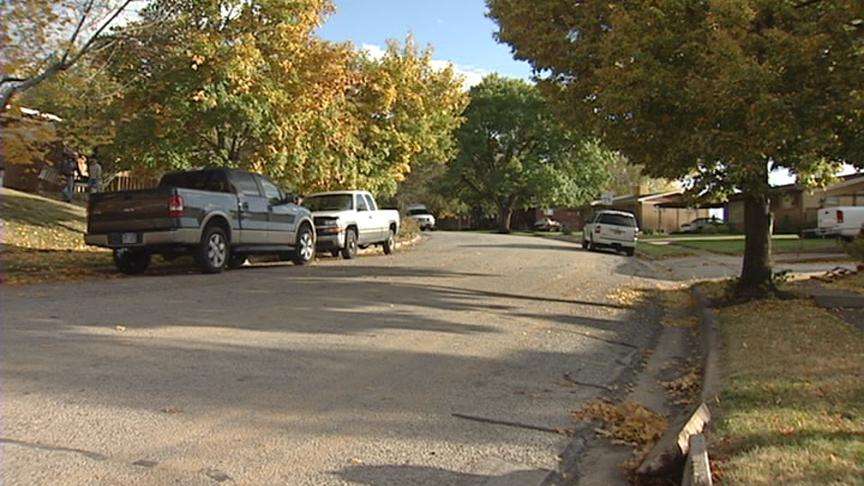 Tucker said the man had the proper license from the Bureau of Alcohol, Tobacco and Firearms to possess the chemicals. He said they have been stored and labeled meticulously.
"I continually hear words from people up at the site testing chemicals, that go: 'This person was a genius. He really understood what he was doing,'" Tucker said.
Officials were tipped off to the chemicals following an incident in Box Elder County on Oct 9. The man reportedly asked a friend to help him inventory chemicals at two storage facilities and possibly dispose of them.
The friend realized the chemicals were dangerous and called for help. Authorities interviewed the family and learned more chemicals were being stored at the man's home as well.
Due to poor health, the man is not able to help with the cleanup. Tucker said some of the chemicals are decades old, but since they are stored separately from one another, officials believe it is safe for the man and his wife to live in the house while the chemicals are removed.
Experts detonated some of the materials Saturday, spooking neighbors.
"[It sounded like] a big explosion," said Shauna Borgschatz. "We were standing inside, and the house shook a little."
"It kind of sounded like a gunshot, the way it echoed through the neighborhood," Josh Gray said.
Residents were surprised to learn what was being stored in their neighbor's basement.
"That's really scary," Borgschatz said.
"I've got little sisters and brothers, and we don't need that around them," said Gray.
The Ogden Fire Department is looking for a different site to detonate the remaining chemicals so the neighbors are not startled a second time.
Other chemicals will be destroyed by the Environmental Protection Agency.
------
Story compiled with contributions from Sarah Dallof and Marc Giauque.
×
Most recent Utah stories