Estimated read time: 2-3 minutes
This archived news story is available only for your personal, non-commercial use. Information in the story may be outdated or superseded by additional information. Reading or replaying the story in its archived form does not constitute a republication of the story.
HOLLADAY -- A Holladay woman has been charged with burglarizing more than a dozen homes over several months.
According to the Salt Lake County Sheriff's Office, 22-year-old Sumi-ko Wiley was motivated by her heroine addiction to befriend her neighbors, and then steal some of their most valuable and sentimental possessions. Now, her actions have landed her in jail, where she could be for some time.
It was an alarm that brought Wiley down. She was apparently in the process of burglarizing a home when it sounded, and she took off.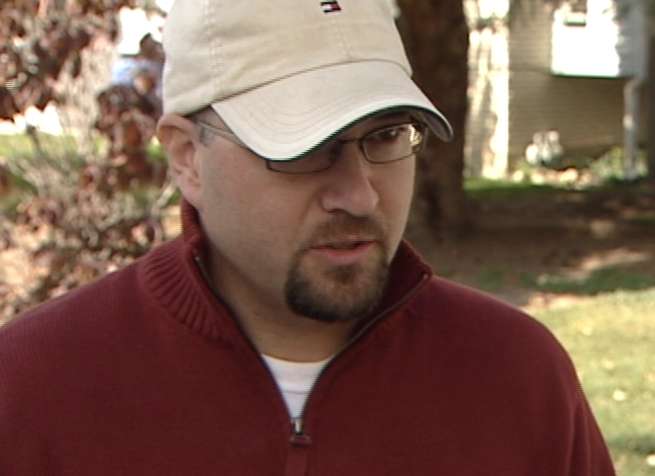 "The alarm went off. She ran. In the process, she dropped a little purse. That had some stolen checks and cards, and we just put two and two together," said Aaron Heaps, whose home was burglarized.
Heaps lives near Wiley, and to him it all added up. He'd seen her acting suspicious before and thought she might be into drugs but didn't think she'd go to this length--especially stealing his sons' PlayStation.
"I feel bad for her. She's very young. She has a very long laundry of charges against her, will probably do quite a bit of jail, and that's unfortunate," Heaps said.
Dan Wixom lives across the street. He said Wiley came and introduced herself, and also told him she'd been feeding his horses.
"She walked around the house, and I guess I had the garage door open," Wixom said.
Wixom said she stole a watch, a bracelet, some tools, a camera and a Nintendo Wii system. But what hurt the most was the theft of his wife's wedding ring.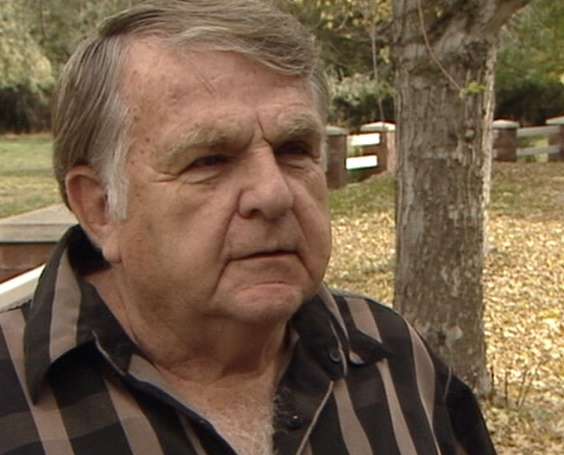 "She got my wife's diamond ring," Wixom said. "It was 48 years old, and my wife was really upset about it."
Investigators believe Wiley walked to places nearby and stole anything she could get her hands on.
"Nothing was off-limits. She stole snowblowers, lawn mowers, golf clubs out of garages," said Salt Lake County sheriff's Lt. Don Hutson.
Salt Lake County detectives said she started the burglaries in May and continued through most of summer.
Recently, she tried to pawn the diamond ring, which drew law enforcement attention. Then after some surveillance, deputies arrested her and she confessed.
The sheriff's office said Wiley would have done anything to get her next fix.
"I think what it reflects is probably desperation," Hutson said. "You get these people who are addicted to drugs, and they need ... they can't work, they need something of value to either trade for drugs or sell for money."
The Wixoms' wedding ring is in evidence right now, but detectives will return it to the couple once the investigation is complete.
Wiley is facing 10 felony counts of burglary, four felony counts of theft, as well as two felony counts for using stolen credit cards and seven misdemeanor charges. Her first court appearance hasn't been scheduled yet.
------
Story compiled with contributions from Nicole Gonzales and Jennifer Stagg.
×
Most recent Utah stories