Estimated read time: 2-3 minutes
This archived news story is available only for your personal, non-commercial use. Information in the story may be outdated or superseded by additional information. Reading or replaying the story in its archived form does not constitute a republication of the story.
SALT LAKE CITY -- It looked like a flying saucer, or something out of The Wizard of Oz. But for two hours, a balloon flew across the skies of Colorado while the anxious feared a 6-year-old boy was in it or had fallen out somewhere along the way.
When the balloon finally came back to earth, after traveling in the general direction of Kansas, there was no boy. He turned up later never having left the ground, clearly demonstrating "there's no place like home."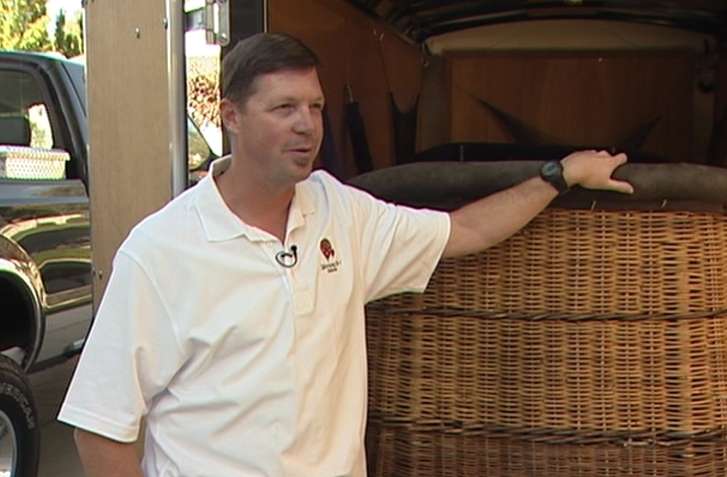 Like many of us, one Utah hot air balloon expert said he was glued to the news Thursday. Even before the boy was found safe and sound, Daren Wilde didn't think the boy was ever inside the balloon. For one, Wilde wasn't sure if it could float with his weight. And second, this story was just too weird to be true.
Wilde owns Morning Star Balloons, a hot air balloon company based out of Salt Lake and Park City. So, when he heard about the "balloon boy" out of Colorado, he had to know more.
"Anytime something goes in the skies that's a little bit odd, then we definitely pay attention to it and see what's going on," Wilde said.
And what was going on was unlike anything anybody has ever seen. At about 11:00 Thursday morning, sheriff's deputies in Fort Collins, Colo., got a call that a 6-year-old boy might be in a small experimental balloon that was flying through the sky. An older brother said he saw his younger brother get in it right before takeoff.
The boy's father, Richard Heene, is into experimental balloons and other scientific projects and was worried it cost his little boy his life: The balloon landed about two hours and 50 miles later without him inside.
"The only thing I could think of was he had fallen out," Heene said.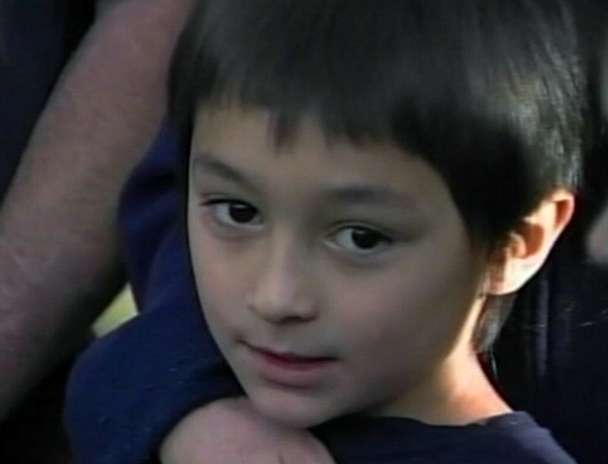 But it turns out young Falcon Heene was in a box in the attic above his garage, maybe scared about what happened when the balloon took off.
"The fact he was found in a box in the attic, in the garage rather, suggests that," said Larimer County Sheriff James Alderden.
It was the end of a long, emotional and strange day, which had a happy ending.
It's the ending Wilde was hoping for when we interviewed him before the boy was found.
"Hopefully, it's just something where he let it go on accident and he's just hiding because he feels he's going to be in trouble," Wilde said.
The 6-year-old boy probably has no idea about the national curiosity he created, but one day he'll look at all the stories about him and the balloon and probably laugh. Hopefully, his family is laughing now too.
E-mail: acabrero@ksl.com
×
Related links
Most recent Utah stories