Estimated read time: 1-2 minutes
This archived news story is available only for your personal, non-commercial use. Information in the story may be outdated or superseded by additional information. Reading or replaying the story in its archived form does not constitute a republication of the story.
Sandra Yi ReportingA man scheduled to be sentenced for a 10-year old murder today refused to face the judge. Terry Johnson faces five years to life for the stabbing death of 14-year old Christopher Mosier.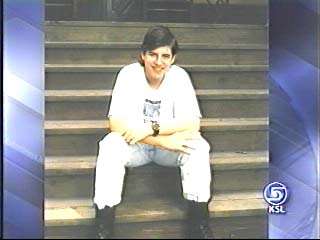 The victim's family has been waiting for justice in this case for 10 long years. An unexpected twist draws it out one more day.
Terry Johnson faced sentencing this morning for the decade old murder of 14-year old Christopher Mosier. But Johnson refused to appear in the courtroom in restraints and face the judge. He also requested to stand by himself and not be represented by his attorneys.
In response, the judge postponed the sentencing until tomorrow, saying he 'feels uncomfortable dragging him out here and having him create a scene.'
The delay didn't come as a surprise, to the victim's family.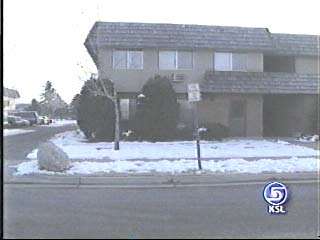 Scott Mosier, Victim's Father: "He wants to control it since day one. He hasn't had any remorse. He's always said that he's innocent, he's changed his story so many times, and not to come out when you're being sentenced is, I guess, his last step of defiance."
A jury convicted Johnson in the 1993 murder last month. He was arrested two years ago when new DNA evidence linked him to the crime. In court today, Mosier's uncle told the judge, 'We lost Christopher forever, Johnson should be put away forever.'
Scott Mosier: "I think that if Terry is ever let out, he'll be a danger to society, and I don't think he should ever be let go."
Terry Johnson has maintained his innocence. His friend told KSL, his behavior today came as a complete shock.
We'll be back for the sentencing tomorrow.
×
Most recent Utah stories