Estimated read time: 2-3 minutes
This archived news story is available only for your personal, non-commercial use. Information in the story may be outdated or superseded by additional information. Reading or replaying the story in its archived form does not constitute a republication of the story.
SALT LAKE CITY -- Utahns are asking a lot of questions about what health care reform will mean for them. The reform bill the Senate Finance Committee passed this week has a lot of unknowns, and that creates anxiety. A Utah company says it could be bad for patients and for its business.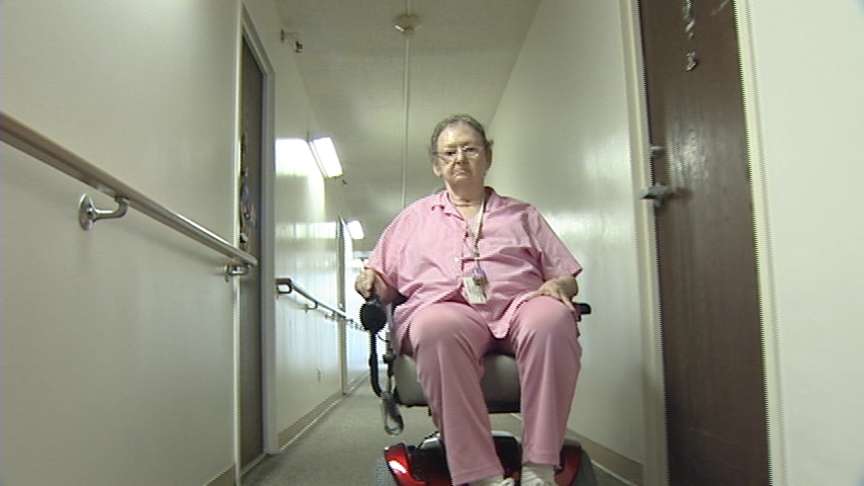 Those motorized wheelchairs cost between $3,000 and $4,000 each, but seniors count on them to get around. One of those seniors is 77-year-old Oveda Meier of Salt Lake City. She calls her battery-powered Jazzy a "lifesaver."
She says, "My physical and mental health is so enhanced by having the mobility of the wheel chair."
But Oveda says there would have been no way for her to get that added mobility if it hadn't been for Medicare. With a doctor's note, Utah-based Orbit Medical supplied Meier with her wheels -- as they do thousands of Utahns every month.
But Orbit's Jake Kilgore says the recently advanced health care reform bill will make it harder for them to do business.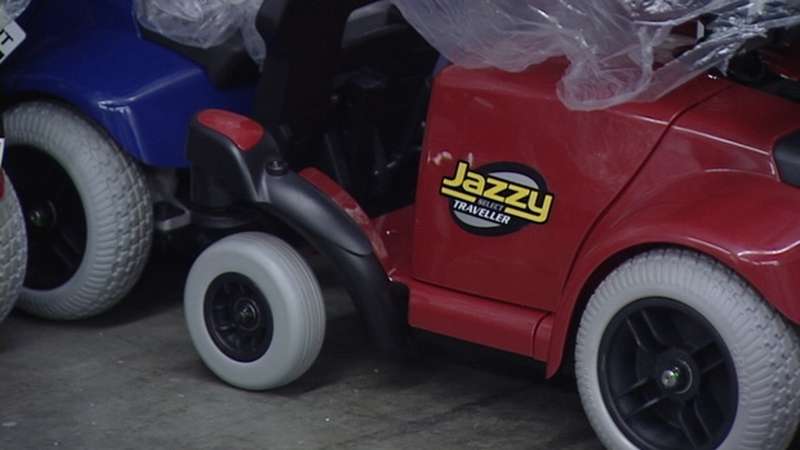 Benefit payments could be spread out over time, under a specific provision of the bill. Jake Kilgore, with Orbit Medical, says, "They're essentially asking companies like Orbit Medical to be credit--to be banks. And with the way the credit climate is right now, that's going to be very difficult to do."
Kilgore's concern for Orbit's business and future patient benefits is shared in a much more general sense across the nation.
People are worried the Senate Finance Committee's bill will cause premiums to soar for people with insurance now. But there are others pushing hard for reform that includes a public option.
At a rally, people demanded Sen. Orrin Hatch listen to their plea. Event organizer Lydia Olcoff says, "We're not asking for free health care. We're simply asking for affordable health care."
A lot of people are worried about what reform will mean. But at this point, there aren't enough specifics to know exactly what to be worried about.
E-mail: rpiatt@ksl.com
×
Most recent Utah stories