Estimated read time: 1-2 minutes
This archived news story is available only for your personal, non-commercial use. Information in the story may be outdated or superseded by additional information. Reading or replaying the story in its archived form does not constitute a republication of the story.
SALT LAKE CITY -- Moms may not be as active as they think. Researchers say when you actually measure how much activity you get while chasing after kids all day, it doesn't count as very much exercise.
Ashly Varner and Julia Gates work out several times a week at Dash Fitness Studio in Salt Lake. They share a babysitter and come early in the morning or late in the evening in order to get some exercise in while not taking too much time away from their families.
They used to try to exercise with their children but say it didn't work very well.
"It's too hard to use your kids because they are crying and you are holding them in the stroller as you walk to get your Diet Coke, and you never get your exercise," says Gates.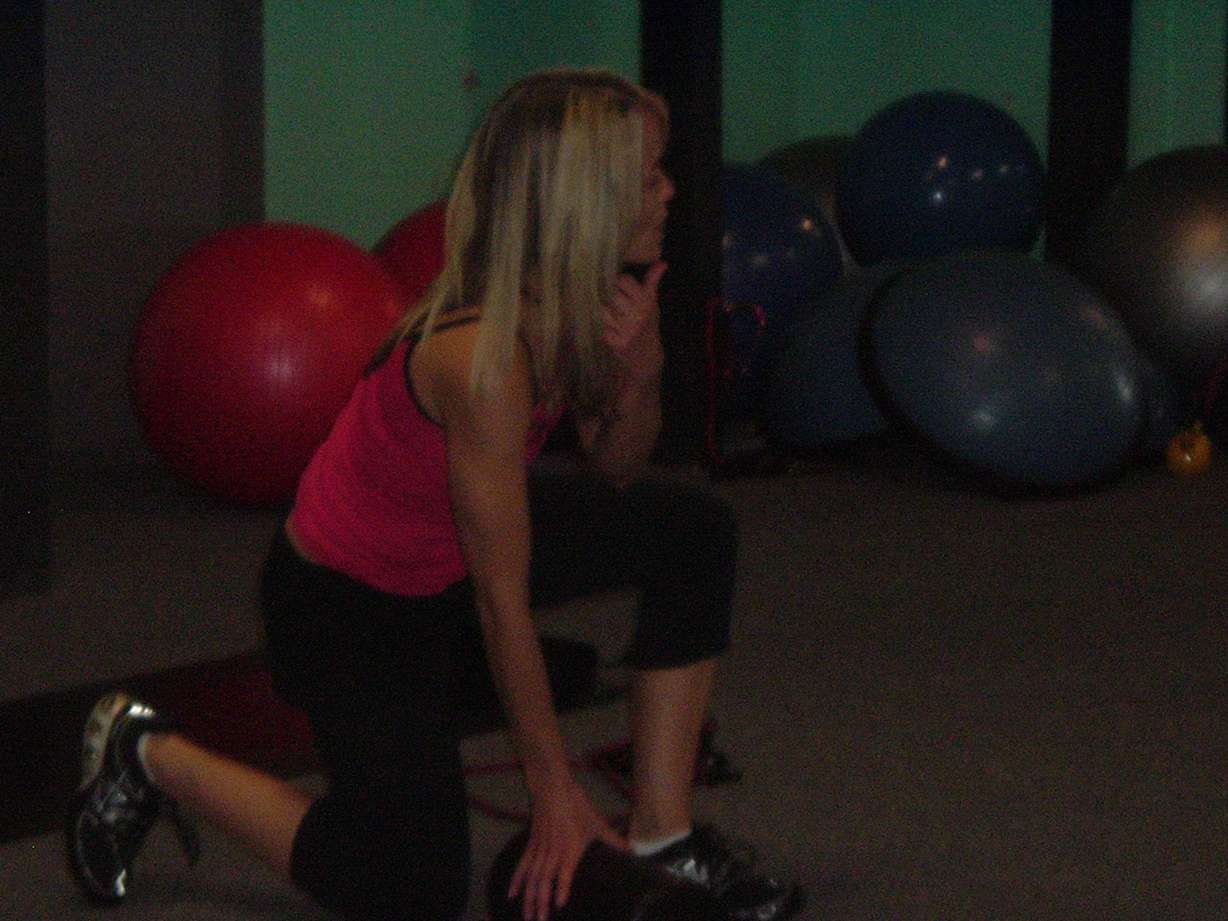 Many moms say they are run ragged from chasing after their kids all day, every day. They often report that they get plenty of exercise with their children.
However researchers say when you actually measure it, chasing after your children doesn't count for much exercise at all.
Varner agrees. "You can't get your heart rate up by lifting your baby's car seat."
Researchers say you should set aside the time to get away and work out -- it's better for your mental health too.
"It's good to get out and exercise and have a time to do it and a minute away because you come back home a better mom," says Gates.
E-mail: mrichards@ksl.com
×
Most recent Utah stories