Estimated read time: 3-4 minutes
This archived news story is available only for your personal, non-commercial use. Information in the story may be outdated or superseded by additional information. Reading or replaying the story in its archived form does not constitute a republication of the story.
BOUNTIFUL -- Viewmont High School's vice principal is in the news after a donation he made recently, but it was no ordinary donation. Casey Layton gave the gift of life, and the recipient just happens to be one of his very best friends: his younger brother.
This is the story of true brotherly love, though 25 years ago Casey and his younger brother Clint would have called it sibling rivalry. Clint was trying to keep up so he could grow up like Casey.
"He was always a good kid, you know, funny, [had] a good sense of humor, but he was in the way a lot," Casey said.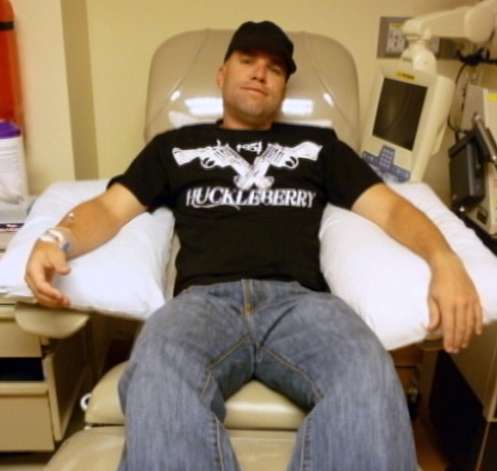 But the two soon became best friends. Like Casey, Clint was a soccer player at Viewmont High School. When Casey became the team's head coach, Clint was his assistant.
"We found we had a lot of things in common and weren't kids anymore," Casey said. "We were both, you know, men, and it worked really well."
Today the two have become one.
"They're gonna be inseparable now because they really will be part of each other," their mother, Kathy Layton, said.
That's because Clint, now 31, has leukemia. Thirty-eight-year-old Casey was found to be a perfect match to donate bone marrow.
"I've always wanted to be like Casey," Clint said. "And this is very humbling."
Clint was diagnosed on St. Patrick's Day 2009. Seven months later, after numerous delays with insurance and medical setbacks, Clint was finally ready for the transplant.
"The day you get your transplant, you're basically getting the gift of life, and Casey is sharing that with his brother. So, today he's making it possible for Clint to live," their father, Dave Layton, said.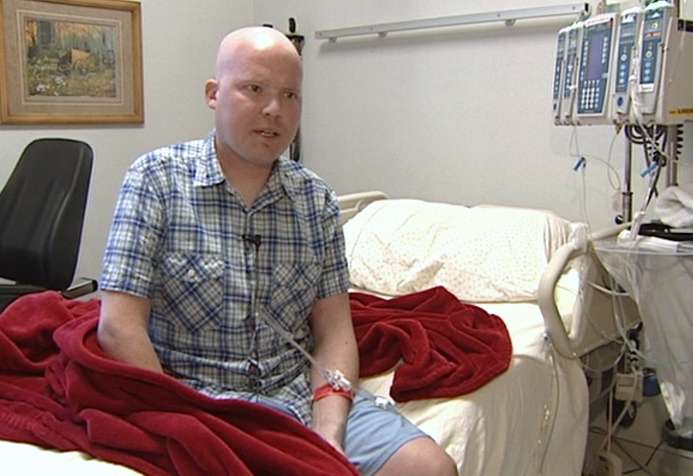 "I just figured if there was anything I could do to help, I wanted to do it," Casey said. "It meant he had some positive options."
The statistics, however, are not positive. Clint said he has just a 10 percent chance of survival.
"The bone marrow doctor came in, he gave his statistic spiel, and I just said, 'Just tell me people have been cured.' He said, 'Yeah.' And I said, 'That's all I need to know. I don't want to hear your statistics. I'm not a statistic,'" Clint said.
Clint prefers to be known as a husband, a father, a son and a brother. He's just as close to his oldest brother, Chad.
"It's been hard to watch him go through that because he's lost a lot of weight, he's lost his hair. And, you know, all of that still can be sexy," Casey said.
"Yeah, I agree. I definitely want the hair to come back, though," Clint says.
Clint says he could know in the next two weeks if the transplant was successful. Until then, he'll continue with the same attitude he's had since he was young--an attitude he learned chasing Casey, and a lesson the Layton brothers still share today.
"I wasn't raised to believe that you're a quitter. I mean, that's just not, that's not my upbringing," Clint says. "That's my mentality, and I'm gonna fight like hell."
Coming up this Saturday, Oct. 17, at 10 a.m. at the Viewmont High School there will be a benefit soccer event to help Clint and his family. [CLICK HERE for more information on the event]
E-mail: kaiken@ksl.com
×
Related links
Most recent Utah stories