Estimated read time: 1-2 minutes
This archived news story is available only for your personal, non-commercial use. Information in the story may be outdated or superseded by additional information. Reading or replaying the story in its archived form does not constitute a republication of the story.
BOUNTIFUL -- Bountiful police need help identifying a man who committed a bold crime on two wheels. Detectives say he robbed a local business at gunpoint Tuesday morning.
On Friday, the police department released surveillance video of the robbery at the Check Into Cash store at 163 S. 500 West. The video clearly shows a man riding up to the front of the business on a mountain bike. The man leans the bike against the front of the glass and goes inside.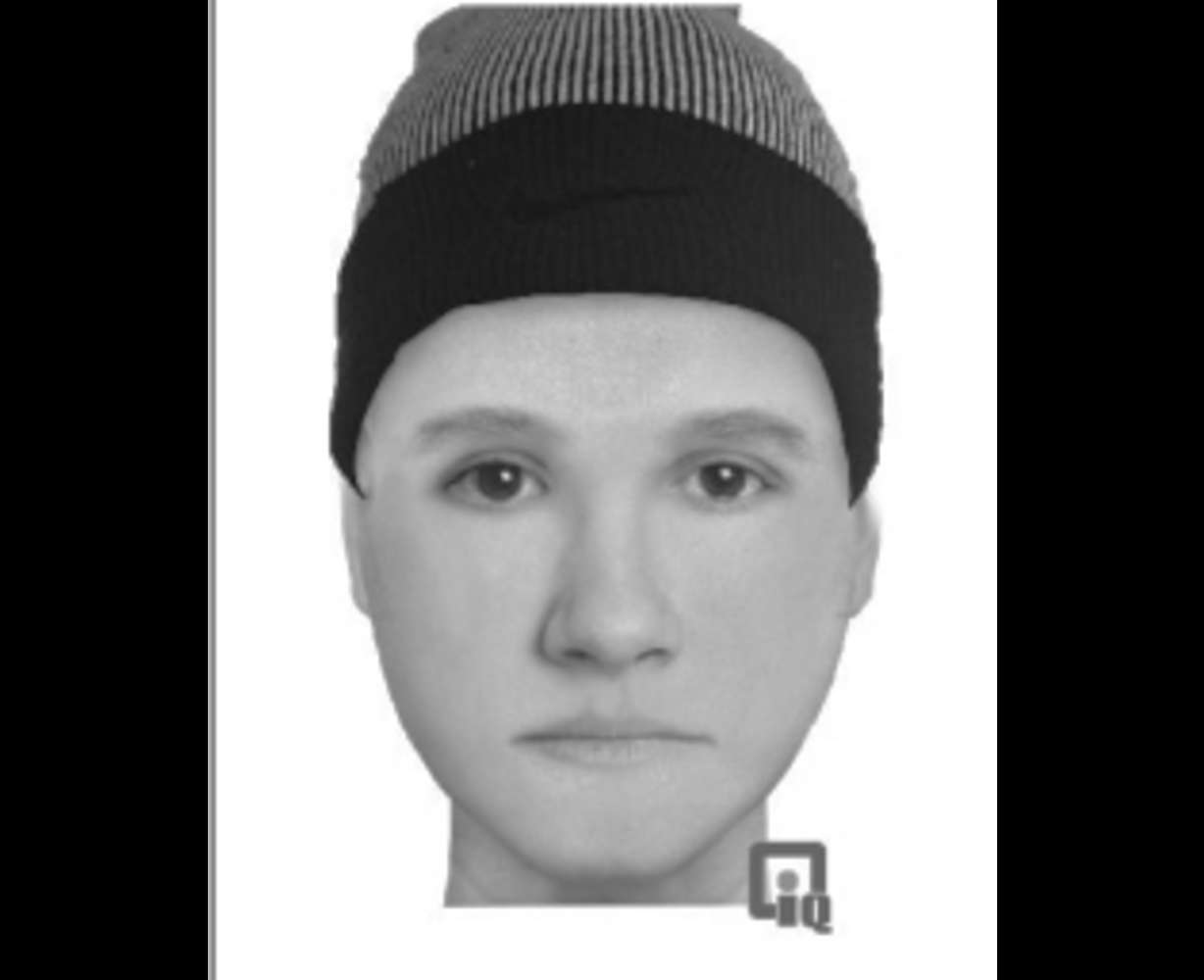 "He had no qualms about walking in," says Bountiful police Lt. Randy Pickett.
The man enters the store with a handgun, he points the weapon at the clerk behind the counter and demands money out of the register.
"Once he got the money, he put the clerk into a restroom in the back of the store, told her to wait 10 minutes, and then walked right out," Pickett says. "It would definitely rattle most anybody.
Police say the robber escaped with $500.
Detectives have also released a sketch of the man they are looking for. He's described as a male in his mid-20s, about 5 feet 7 inches to 5 feet 8 inches tall and weighs 190 pounds. He was wearing a black beanie, red bandana, red hoodie and Levis.
"We'd like the public's help in trying to identify this suspect," Pickett says. "We'd like to get him and stop him from doing this to somebody else."
If you recognize the robber or have any information about the crime, contact the Bountiful Police Department at 801-298-6000.
E-mail: aforester@ksl.com
×
Most recent Utah stories