Estimated read time: 1-2 minutes
This archived news story is available only for your personal, non-commercial use. Information in the story may be outdated or superseded by additional information. Reading or replaying the story in its archived form does not constitute a republication of the story.
WEST VALLEY CITY -- West Valley police are looking for two people who stole a car from a dealership Wednesday night. Detectives think they're the same individuals who broke into the dealer's office last month and took 80 sets of keys.
"You know, my heart just dropped," says Patrick Franko, who owns Universal Auto. "We were worried this might happen, and our fear came to a loss."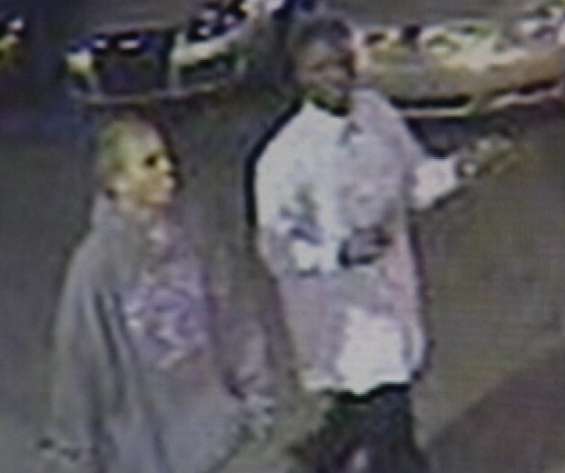 Following last month's break-in and theft, police have been keeping an eye on the business.
"When they have time in between their radio calls, they have been going by, driving through the business checking on it," explains West Valley police Capt. Anita Schwemmer.
But Wednesday night around 11:00, officers weren't there to see two people walking around the lot. Surveillance video shows the men going up to several cars. They look inside, and then leave in about four minutes.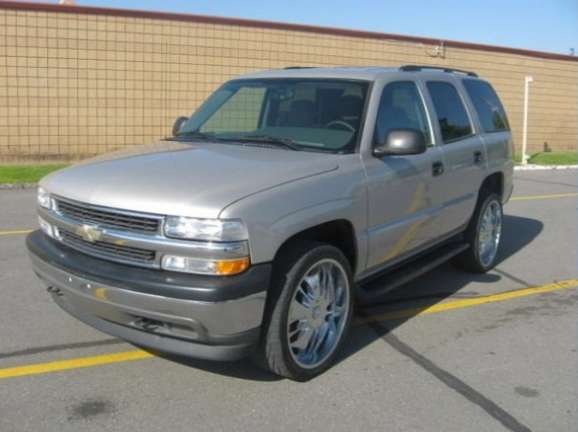 An hour later, two people--perhaps the same men--unlock a silver 2006 Chevy Tahoe with the remote entry device and drive out heading south. Franco says the car is worth about $21,000. There's no license plate, but he's hoping someone will recognize the SUV, especially with its 24-inch flashy rims.
"It'll be pretty easy to spot the vehicle if it's out there," he says.
Franco says he's spent thousands on good surveillance and reprogramming the locks on most of the vehicles on his lot.
"We were trying to prevent this by all costs and all means, but unfortunately it didn't end up that way," Franco says.
Now, police will surely want to talk to whoever's in the video. They say they called out their forensic team Wednesday night to finger print some of the vehicles the men touched.
If you have any information, call the West Valley Police Department at 801-840-4000.
E-mail: ngonzales@ksl.com
×
Most recent Utah stories