Estimated read time: 1-2 minutes
This archived news story is available only for your personal, non-commercial use. Information in the story may be outdated or superseded by additional information. Reading or replaying the story in its archived form does not constitute a republication of the story.
SALT LAKE CITY -- Researchers haven't been able to pinpoint exactly what causes autism, but now an international group of doctors say they may have located a genetic link.
Three scientists from the University of Utah were involved in the study that is now published in the journal Nature.
The doctors collected genetic samples from 1,000 families affected by autism; 150 were from Utah. They've identified a specific gene called Semaphorin 5A, which they believe is linked to autism.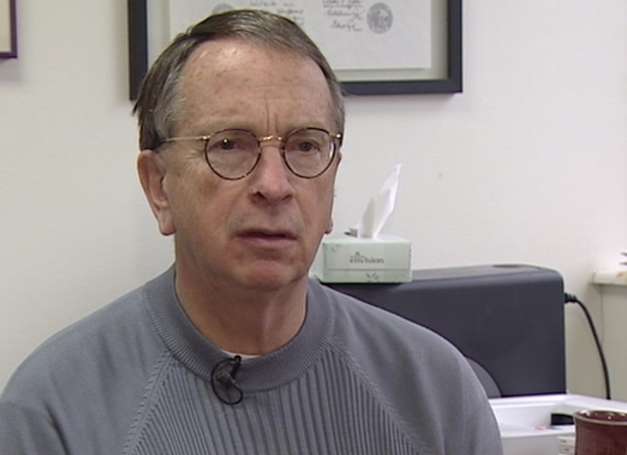 The study also suggests autism is a result of several genetic mutations, rather than a single mutation as previous studies have stated.
Semaphorin 5A is a protein that helps the brain connect one neuron to another during development. Dr. Bill McMahon, chairman of psychiatry at the University of Utah, says autism affects nearly 1 percent of children and is a health crisis worldwide.
The study also revealed there could be even more genes similar to Semaphorin 5A linked to autism. McMahon says this is a very complex problem that will take much more research, but the findings are a significant step toward finding a cause.
"Taking care of children who currently have autism should go on as it is now. This finding doesn't give us any intervention, but it does give us hope that we will one day understand how to prevent and treat autism," McMahon says.
Research for this study has been going on since the early '90s. CLICK HERE for more details on this study and its findings.
E-mail: jstagg@ksl.com
×
Related links
Most recent Utah stories