Estimated read time: 2-3 minutes
This archived news story is available only for your personal, non-commercial use. Information in the story may be outdated or superseded by additional information. Reading or replaying the story in its archived form does not constitute a republication of the story.
Sandra Yi reporting A Syracuse man will likely spend the rest of his life in prison for the murder of his 10-year old daughter.
A judge sentenced Ryan Andrews to 15 years to life in prison, and will recommend that Andrews never be paroled. Andrews' attorney says his client accepts that.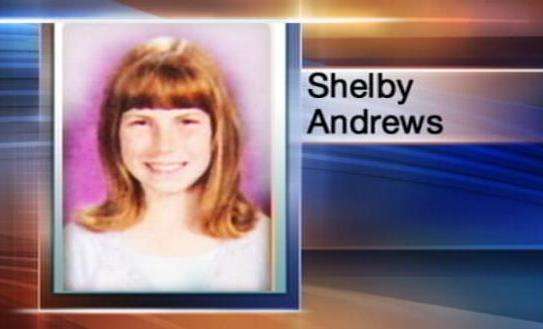 Bill Albright, Andrews' Attorney: "He's had time to reflect on what happened here, and upon reflection, he knows that he's done wrong."
A teary Ryan Andrews took the blame, for what happened to his daughter Shelby, last summer.
Kim Hale, holding a picture of her daughter, thought his tears were genuine.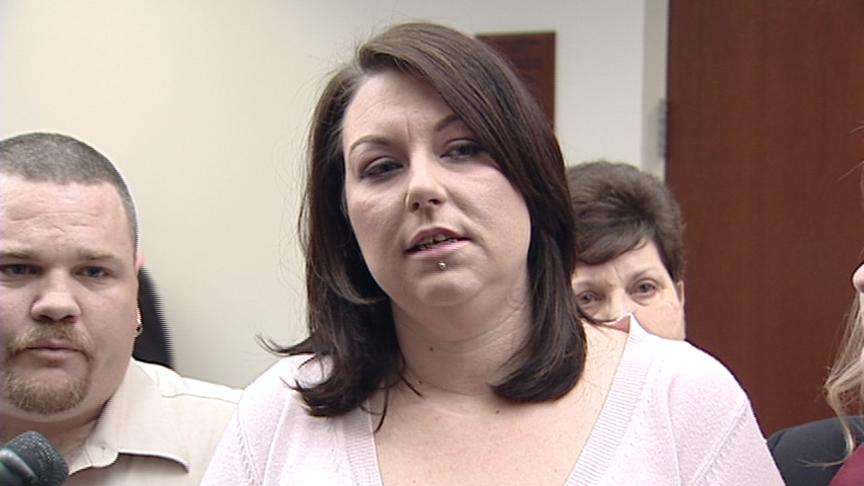 Kim Hale, Shelby's Mother: "I've known Ryan for 15 years of my life, I've never thought that this would ever happen, I never thought Ryan was capable of something like this."
Last month, Andrews pleaded guilty to murder and made a graphic confession, in which he described his wife forcing Shelby into a linen closet.
In a statement, he says: "Angela and I knew the space between the shelving in the closet and the closet door was too small for her to fit, but we put her into the closet anyway, and forced the door shut. We then left the room and went to watch television."
Andrews went on to say that Shelby was yelling, she couldn't breathe and began to throw up. He says, Shelby's stepmother Angela told him not to let the girl out. When he opened the closet door, Shelby was dead.
Mike DiReda, Prosecutor: "I think that t his was clearly a situation where the parents overreacted and brought to bear on this child discipline that is incomprehensible."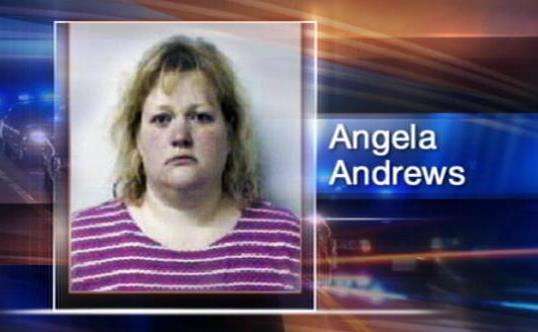 Andrews recounted times when his wife slammed Shelby's head into the stairs and sexually assaulted her with her heel and a can of Lysol. Prosecutors say Shelby was abused for weeks before she died, and wore clothes to hide the marks.
Kim Hale: "She was a beautiful little girl, and nobody deserves this, especially my Shelby."
There may never be an answer that even begins to explain why.
Bill Albright: "It's something that's unimaginable and only he can answer that. I have no answer to that."
Angela Andrews pleaded not guilty to the charges against her and will have a mental evaluation. She was recently charged for having meth in jail, but her attorney told me that charge was dismissed.
Ryan Andrews has agreed to testify against Angela, during her trial.
×