Estimated read time: 2-3 minutes
This archived news story is available only for your personal, non-commercial use. Information in the story may be outdated or superseded by additional information. Reading or replaying the story in its archived form does not constitute a republication of the story.
SALT LAKE CITY -- As part of our KSL Schools project, we recently released new rankings of Utah's top academic high schools.
Many of the strongest schools in our last rankings are still in the top ten, but we found a few that made impressive jumps, and we wanted to know what they're doing.
Our research team analyzed state data and scores to determine the top Utah high schools as:
Park City
Davis
Skyline
Viewmont
Timpanogas
Timpview
Lone Peak
Academy for Math, Engineering and Science
Alta
Taylorsville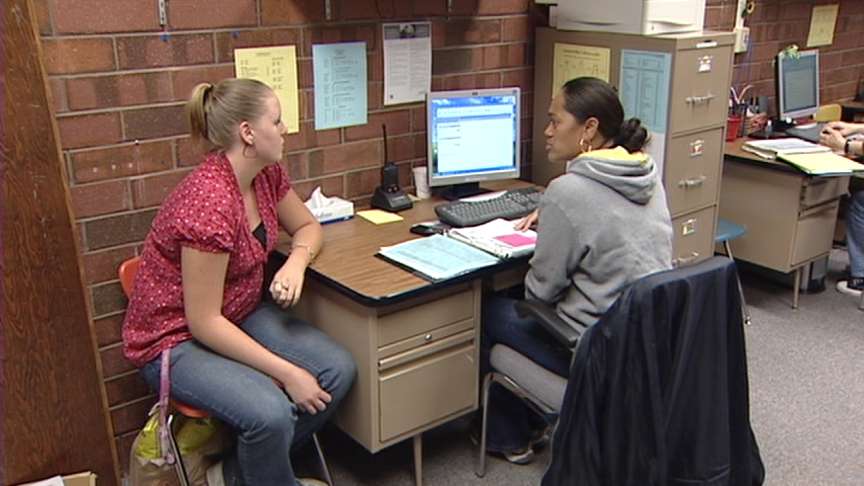 Taylorsville caught our eye because, at No. 33 last year, it jumped to No. 10 this year. How did they do it?
For the last few years, they've restructured math classes. Now, class is held every day for an hour and a half, instead of every other day. They've also reduced class sizes.
That consistency has steadily improved math scores.
"It's a cycle. They're doing good, so they want to come every day, so they have better attendance and it helps," said Jennifer Hilton, a math teacher at Taylorsville.
They also hired trackers, who mentor 10th graders and get them to class.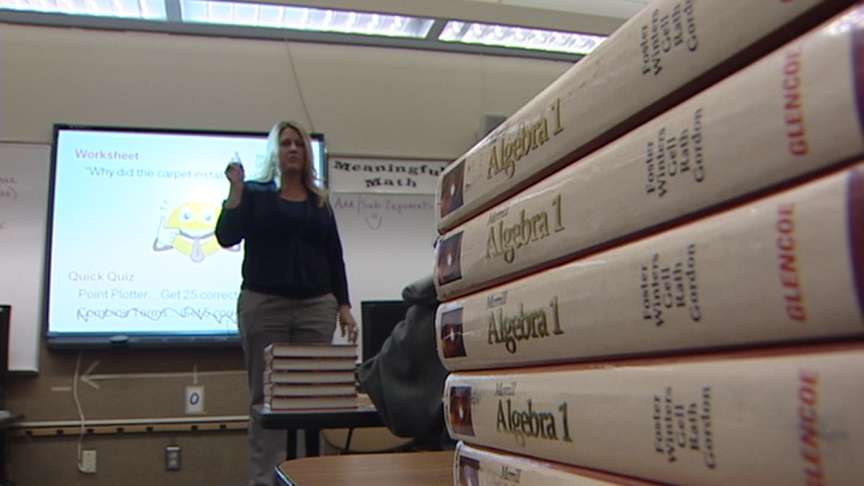 Jerry Haslam is the school's principal. "There are all these pieces that have come together with a staff that truly cares about all children. And I say that specifically -- all children," he said.
That commitment to all kids shows up in Taylorsville's school proficiency and progress scores.
Bountiful High School, too, raised their scores enough to go from No. 31 on our KSL Schools rankings to No. 13.
"Our goal is to look at each individual student and see how we can help them, benefit them in their educational process here at Bountiful High School," said principal Ryck Astle.
They use a data-driven approach to see where students need help. Then they give students 20 minutes during each school day to seek out teachers for tutoring or questions.
"I think it's really beneficial to all the students who really care about doing well and to get more help," said Lisa Adachi, a student.
Both Bountiful and Taylorsville saw just subtle improvements, but they were enough to make a real difference.
Many schools have success stories that aren't tied to test scores, like the Riverton High School spirit squad where high kicks and high grades boost school pride.
Then there's the Morgan High School football team that has 13 sets of brothers.
Send us your videos and story ideas to KSL Schools.
We show these stories and put them on each school's KSL page.
E-mail: dwimmer@ksl.com
×
Related links
Related stories
Most recent Utah stories