Estimated read time: 2-3 minutes
This archived news story is available only for your personal, non-commercial use. Information in the story may be outdated or superseded by additional information. Reading or replaying the story in its archived form does not constitute a republication of the story.
SALT LAKE CITY -- Senior citizens in the Salt Lake Valley received seasonal flu shots in a unique place Saturday: a parking lot.
Medical students from the University of Utah administered the vaccines. Many seniors didn't even have to leave their cars.
"The seniors drive up, and we give them the flu shots, and they drive away," said medical student Paula Lueras.
Seniors are considered a high-risk group for the flu; however, the trip to the doctor's office can be difficult for many.
DeeDee Loubato, a program manager at the Salt Lake County Aging Service, said, "It's a way for their families to bring them down and not have to get out of their vehicles, in a wheelchair, out of a wheelchair."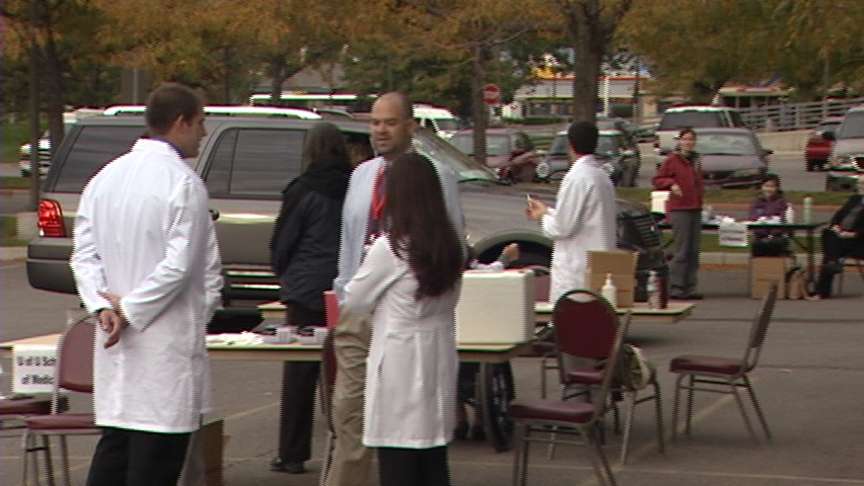 A Harvard study released Friday found that just over half of adults think the flu vaccine is safe.
That number drops when it comes to the swine flu vaccine. One in four will get vaccinated; about half will get their children the vaccine.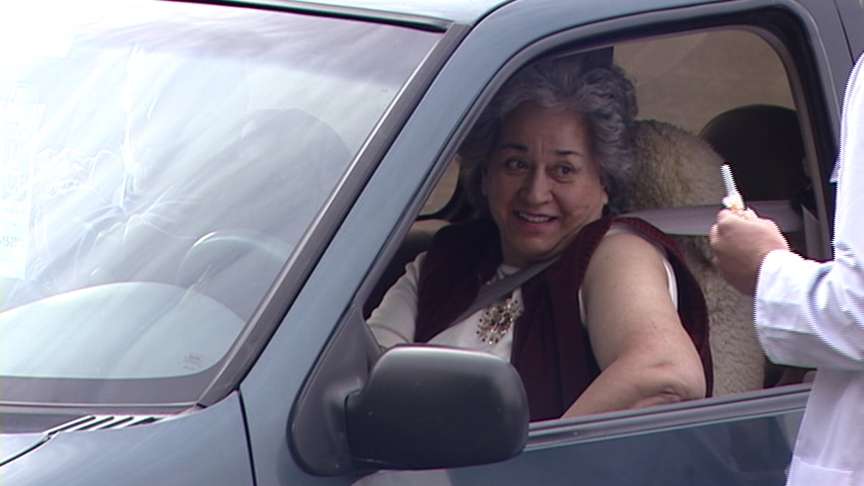 Nationwide, U.S. officials are urging people to get the swine flu shot -- especially if you fall into a high risk group. That group includes people with depressed immune systems, the elderly, health care workers, people 6 to 24 years of age, caregivers of children and pregnant women.
In the U.S., 100 pregnant women with swine flu have ended up in intensive care, and 28 have died.
Dr. Eva Pressman, the director of Maternal-Fetal Medicine at the University of Rochester Medical Center, said, "It's alarming that young, healthy women are dying. That's alarming, and really what it means is that pregnant women should be vaccinated as soon as vaccines become available."
Saturday's flu shots were for the seasonal flu. Swine flu vaccines are expected to arrive in Utah next week.
This was the only drive-thru opportunity scheduled in the Salt Lake Valley, but flu shots will be given at senior centers later on.
For information on which senior centers and when, call the Healthy Aging Program with Salt Lake County Aging Services at 801-468-2772.
E-mail: sdallof@ksl.com
×
Related links
Related stories
Most recent Utah stories