Estimated read time: 2-3 minutes
This archived news story is available only for your personal, non-commercial use. Information in the story may be outdated or superseded by additional information. Reading or replaying the story in its archived form does not constitute a republication of the story.
OGDEN -- A violent home invasion in Ogden may have been a case of mistaken identity. One person is in jail, and police are looking for two other suspects. It happened before 2:00 a.m. Tuesday near 160 Patterson Street.
Investigators said the men were armed with sawed-off shotguns and a sledgehammer when they broke through the back door of the home.
"They represented themselves by yelling, 'police,' and then asked for drugs, money and weapons," Ogden police Lt. Scott Sangberg said.
The people in the home challenged the men, asking to see their badges.
"The family asked, 'Who are you? If you're the police, tell us which agency you're with, and if you've got ID let's see it,'" Sangberg said.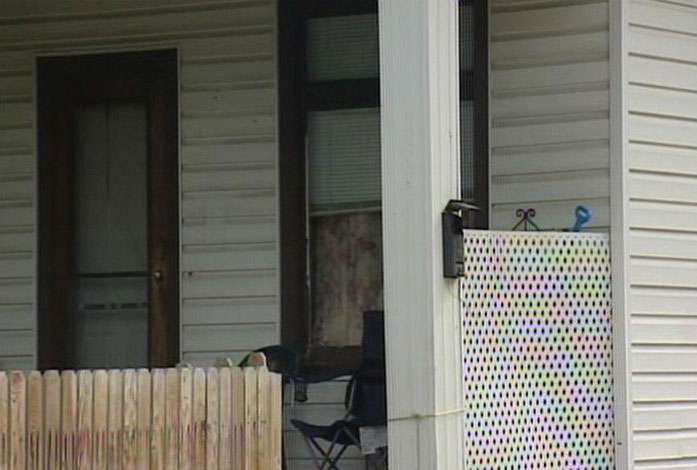 Police said one of the victims was able to call 911, but when officers arrived, the suspects were gone.
Police said the men targeted the house, but the people living there were not the intended victims. They said the previous tenants, who moved out about a month ago, had drug connections.
Sangberg said, "These people had just recently moved in, and it was maybe a good house, but bad timing. The people they were actually, probably, trying to do the drug rip on weren't there."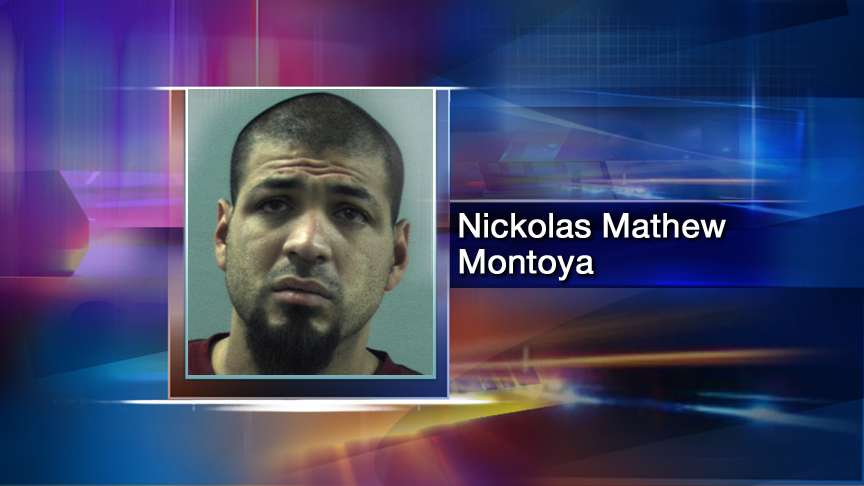 Police arrested 28-year-old Nickolas Montoya. An officer pulled Montoya's car over when it left a nearby alley without its lights on.
Police found a hoodie, a blue bandana, a sawed-off shotgun and drugs inside the car. They said the drugs did not come from the victims' home.
Montoya was booked into the Weber County Jail on 11 counts, including aggravated burglary, possession of meth with intent to distribute within 1,000 feet of a drug-free zone, possession of mushrooms, possession of a firearm by a restricted person, impersonating a police officer, possession of an illegally-altered firearm, possession of a concealed loaded weapon, possession of drugs in a drug-free zone, possession of burglary tools, possession of drug paraphernalia and driving without headlights.
Nothing was taken from the home, and no one was hurt.
------
Story compiled with contributions from Andrew Adams and Sandra Yi.
×
Most recent Utah stories