Estimated read time: 2-3 minutes
This archived news story is available only for your personal, non-commercial use. Information in the story may be outdated or superseded by additional information. Reading or replaying the story in its archived form does not constitute a republication of the story.
SALT LAKE COUNTY -- A woman has lost her four children to state custody after police say she was found with drug paraphernalia and her 2-year-old ran through a campfire, severely burning her feet.
Around 6:30 p.m. Tuesday a Sandy police officer saw the woman, 31-year-old Carin Stoll, and her two youngest children--the toddler and an infant--sitting on the side of the road near a transient camp along the Jordan River near 8800 South.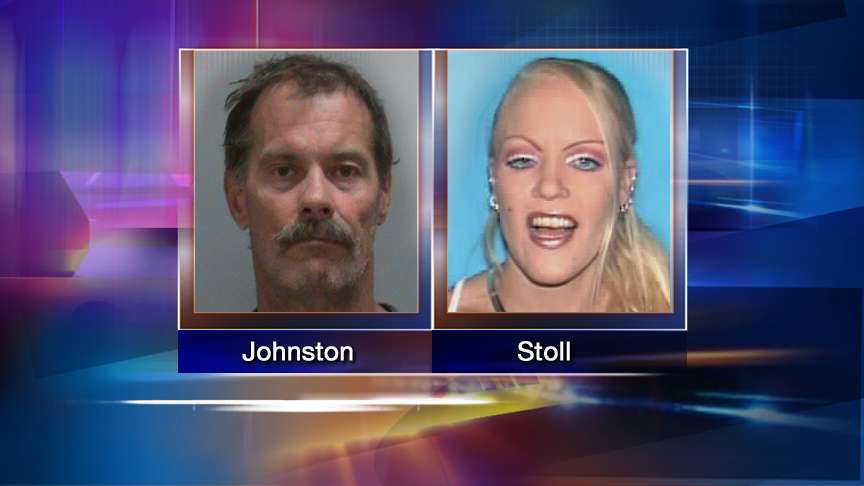 After a few minutes the officer approached Stoll, heard the toddler screaming and saw the burns on her feet. He immediately began pouring bottles of water on the young girl's feet and called for medical assistance.
The 2-year-old girl was taken to Intermountain Medical Center with second-degree burns. The infant and Stoll's other two children--a 13-year-old and 11-year-old who were with their grandmother at the time--have since been taken into state custody.
Utah Department of Human Services spokeswoman Elizabeth Sollis wouldn't confirm the children were being taken care of by the state but did say it's not uncommon to take kids into custody if the department determines the children are in immediate risk and need immediate protection.
"The priority is to keep the child safe. Our preference is to keep the child in the home and with their family whenever possible. However, unfortunately there are times when that can't happen," said Sollis.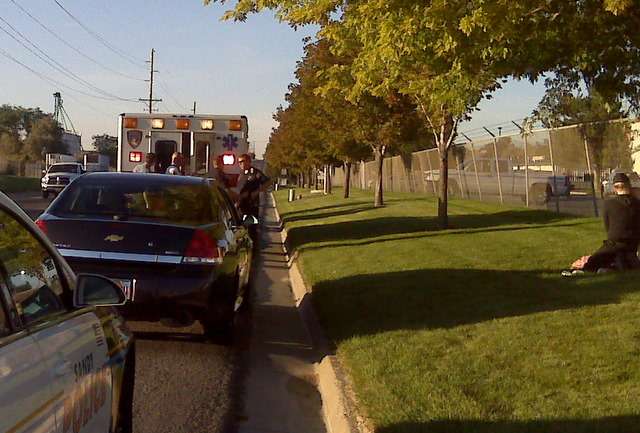 Stoll and Randy Johnston were arrested on drug-related charges. Johnston has a long criminal history and had $40,000 in warrants.
Sandy police Lt. Victor Quezada said it is common for transient camps to house drug activity, but there usually aren't children present.
"To see kids down at Hobo Camps, not very often," Quezada said.
The area is what Salt Lake County Sheriff's Office call an "island"--a small space, less than a mile in between several cities, that is technically Salt Lake County territory and not within a particular city. Because of that, authorities said it was difficult to patrol and had become a magnet for illegal activity.
"I don't think it's as simple as you can just come down here and tear down camps and tell people to move along, because they're going to move along somewhere else and set up camps elsewhere," Salt Lake County sheriff's Lt. Don Hutson said.
Still, Hutson said Wednesday's arrests will initiate talks about patrolling these islands.
------
Story compiled with contributions from Randall Jeppesen, Jennifer Stagg and Sandra Yi.
×
Most recent Utah stories