Estimated read time: 2-3 minutes
This archived news story is available only for your personal, non-commercial use. Information in the story may be outdated or superseded by additional information. Reading or replaying the story in its archived form does not constitute a republication of the story.
SALT LAKE COUNTY -- The Salt Lake Valley Health Department had the lowest turnout ever for its annual flu vaccination drive Saturday.
Officials were hoping to give out as many as 8,000 flu shots, but only several hundred people showed up.
This year, the department decided to bump up the date for its clinic because of concerns with H1N1.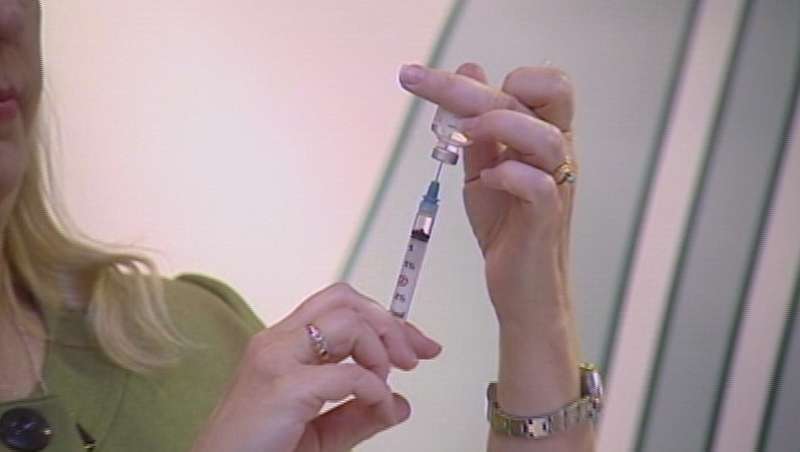 Audrey Stevenson of the Salt Lake Valley Health Department said, "What's unusual is that the vaccine has been available earlier this year than in seasons past, and so individuals may not be aware that it's time to get your seasonal influenza shot."
Though it may be time, many people are still in summer mode. Rozell Christianson is one of them. "Mentally you don't think of the flu coming until maybe Thanksgiving or Christmas," he said.
Others who've never received a flu shot are hesitant to get one now just because of the swine flu threat. Chris Myers is undecided. "We've never gotten flu shots, so we're not sure. We haven't decided for sure," he said.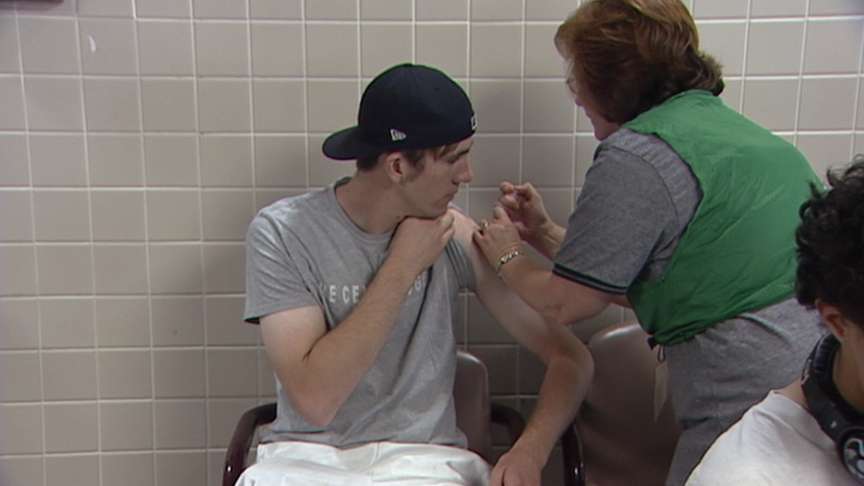 The two clinics closed around 1 p.m. Saturday and provided shots for about 300 people.
Officials were hoping to take advantage of the unusually high supply of seasonal flu vaccines, and also the public's elevated interest in the virus since the H1N1 outbreak last spring.
Now, the concern is that people may be tired of hearing about the flu in general.
"I don't think this flu is any more serious than the flu that we've had before. Every flu kills lots of people, but it's usually people who are at risk. I think those people need to get shots for sure," said Myers.
The health department says it will provide another mass clinic when the H1N1 vaccine comes out. The Centers for Disease Control and Prevention announced Friday that the first doses of the vaccine may all be in nasal spray form.
The CDC says about 3.4 million spray vaccines will be available in early October, but only for healthy people between the ages of 2 and 49.
Some shots may be available for pregnant women and people with underlying health conditions as well.
E-mail: ngonzales@ksl.com
×
Related links
Most recent Utah stories