Estimated read time: 2-3 minutes
This archived news story is available only for your personal, non-commercial use. Information in the story may be outdated or superseded by additional information. Reading or replaying the story in its archived form does not constitute a republication of the story.
COALVILLE -- With cooler temperatures in Utah the past few days, you might start noticing more spiders in your house.
An extension agent with Utah State University says this is the time of year when spiders start looking for warmer locations, but one man's story is a bit extreme.
"He has kind of an unusual situation," said Sterling Banks, the USU extension agent for Summit County.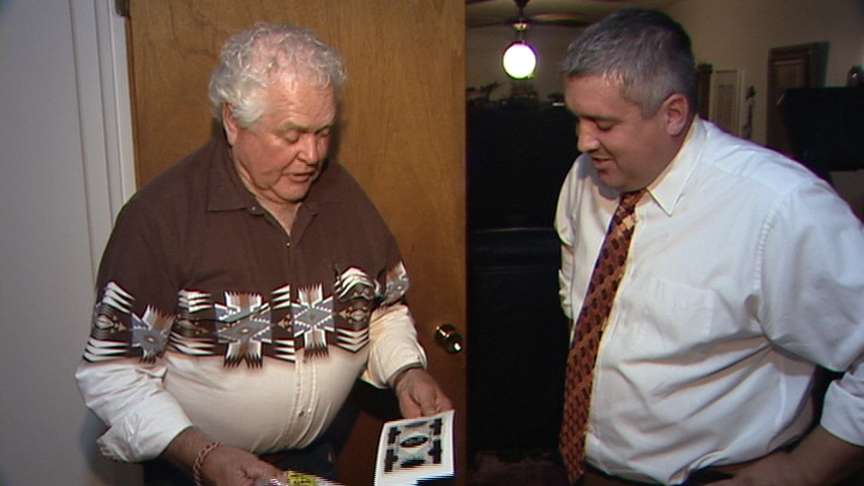 The man he is talking about is Coalville resident Boyd Robinson, who has trapped 55 hobo spiders in his house in the just the past three weeks.
"I trap them because of the fear of having them around here," said Robinson. "They frighten my wife terribly, and I don't really like them either."
Robinson has set up several spider traps and says every morning he'll get at least two spiders caught on them. Often, he'll find four spiders on the traps.
"They've seemed to find that this is a nice place to live," Robinson laughed.
At the same time, though, he knows a bite from a hobo spider can be dangerous.
"It's scary at night when you go to bed. You don't know where they are at. But I've got these traps set to where they're not going to come to the bedroom. I'm going to catch the before they get there," Robinson said.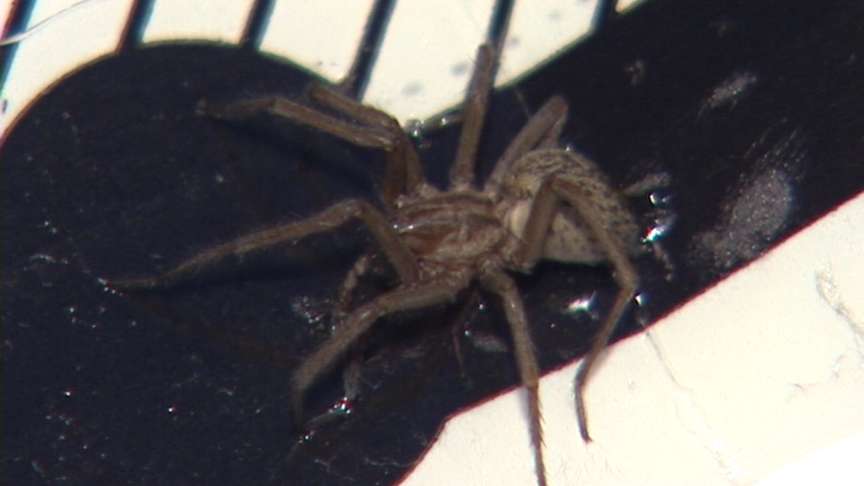 Banks says a hobo spider bite can cause a lot of problems.
"The bites can be fairly painful. What happens when an individual gets bit by a hobo spider, they cause a type of lesion on the skin and can be quite painful," Banks said. "My recommendation is to seek medical help, especially if you get bit by a hobo spider, because it can cause some damage to the surface skin tissue."
John Zone, who is the chairman of dermatology for the University of Utah, says almost any spider bite can cause problems. But he doesn't think a hobo spider bite is any more dangerous than other spiders.
"I don't think the medical consequences are any near as severe as some of the other types of spider bites that are common in other areas of the country," Zone said.
Banks says he's been getting more calls at his office about hobo spiders lately, but he truly doesn't believe there are more now than before.
"The males are the ones that are out roaming around now, looking for females, and they're just getting ready for winter, looking for warmer conditions," Banks said.
For Robinson, that means more trips to the store to buy spider traps.
E-mail: acabrero@ksl.com
×
Related links
Related stories
Most recent Utah stories