Estimated read time: 2-3 minutes
This archived news story is available only for your personal, non-commercial use. Information in the story may be outdated or superseded by additional information. Reading or replaying the story in its archived form does not constitute a republication of the story.
Sandra Yi & Greg Neft Reporting Two cold murder cases may have been solved thanks to DNA evidence.
Prosecutors say if it wasn't for this DNA evidence the cases would still be mysteries.
One case is nine years old. It involved the murder of Cathy Cobb, who was found dead in her apartment in January of 1998. An autopsy found Cobb had been strangled.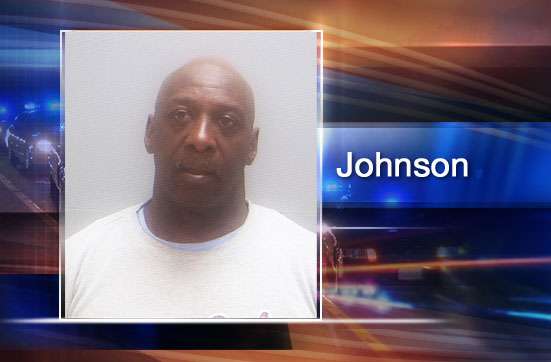 According to court documents the suspect, Michael Johnson, told a friend that he left Cobb and she was dead. He told the friend, "he thought a Mexican had done it." But DNA evidence from the victim's fingernail clippings matched the DNA profile of Michael Johnson.
Bob Stott, Salt Lake County District Attorney's Office: "Fingernail clippings from the deceased body were analyzed for a DNA profile, and through that DNA profile they have found a match."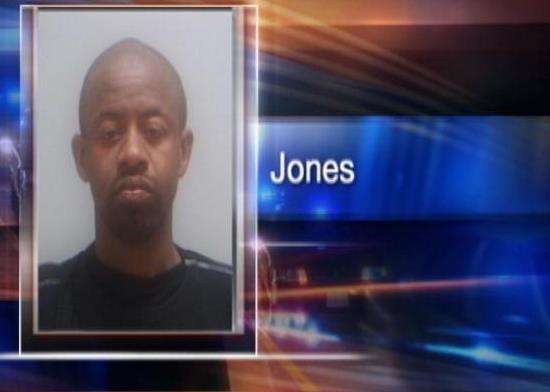 Prosecutors say DNA technology back then wasn't sufficient to develop the evidence they had.
Bob Stott: "The technology developed in the interim to the extent that they can use the same evidence, but now they have been able to develop the DNA profile. We're all grateful for it, I'm sure the families of the victims, above everything else. What it does is it brings exact scientific evidence directly linking a suspect with the victim or with the murder, so it can be very good evidence."
DNA evidence also led to a suspect in the 2004 murder of Tara Brennon. The 28-year-old woman was found dead in the back seat of her car. She had multiple stab wounds.
According to charging documents, DNA was found on a cigarette butt in Brennon's car and on the belt ligature found on the victim's neck. The DNA matched the suspect, 40-year-old Michael Jones. Court documents say Jones said he was with Brennon the day her body was found. He told detectives he was selling her drugs and that Brennon was fine when he left.
Brennan was an accomplished violinist who attended Stanford University. She was attending law school in San Francisco and was home on a break when she died. Police have not arrested the suspect in her case and there's a warrant for his arrest.
As for Michael Johnson, he is in the Salt Lake County Jail on one million dollars bail.
×