Estimated read time: 2-3 minutes
This archived news story is available only for your personal, non-commercial use. Information in the story may be outdated or superseded by additional information. Reading or replaying the story in its archived form does not constitute a republication of the story.
WEST VALLEY CITY-- A five-year-old girl, assaulted and found bleeding in a West Valley backyard, was released from the hospital Saturday. The little girl is reportedly doing much better.
Investigators still aren't detailing her injuries, but say it was obvious she was assaulted.
To say the past 36 hours have been difficult for this West Valley neighborhood would be an understatement.
Don Bullock's son found the little girl Friday afternoon. "He was mowing the lawn and he turned it off to take a break, get an ice water because it was hot, and that's when he heard something by the back fence," he said.
The teen got his sister and called their parents, who in turn called 911.
"West Valley police have to do their job and took us all in. It was an ordeal to be uptown and treating him as the number one suspect instead of the hero that found her and got that little girl the help that was needed, so it's just been a traumatic time," Bullock said.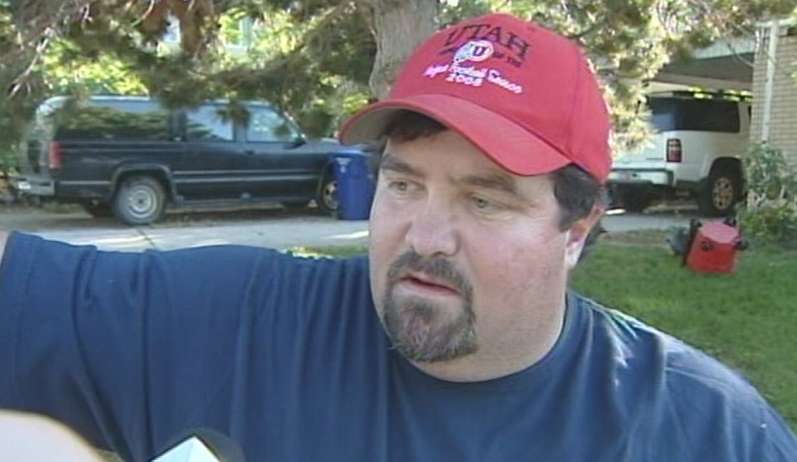 As of Saturday night, the teen was back home with his family. The victim is also home with her family, and investigators say they will give her a day or two to rest until they speak with her again.
Lt. Dalan Taylor of the West Valley Police Department said, "Our investigators are still progressing forward in the investigation, following up on leads they developed."
Investigators are tight-lipped about any developments. They are not saying if there are any suspects or if the girl knows her attacker.
Neighbors are waiting anxiously for answers, but say the feeling of safety and security will likely never return to their homes.
"There is still somebody out there that needs to be found that did this to this girl," said Bullock.
Todd Levie also lives in the neighborhood. "I have a 14-year-old daughter who walks home from school and I think that's going to change."
E-mail: sdallof@ksl.com
×
Related stories
Most recent Utah stories
More stories you may be interested in