Estimated read time: 2-3 minutes
This archived news story is available only for your personal, non-commercial use. Information in the story may be outdated or superseded by additional information. Reading or replaying the story in its archived form does not constitute a republication of the story.
SALT LAKE CITY -- Deseret Management Corporation announced Thursday the creation of two new operating divisions designed to position its media holdings for growth amid changing technologies.
One of those divisions oversee the websites of KSL, The Deseret News and Deseret Book with the focus to take them to the next, both in terms of users and revenue. That new division will be known as Deseret Digital Media.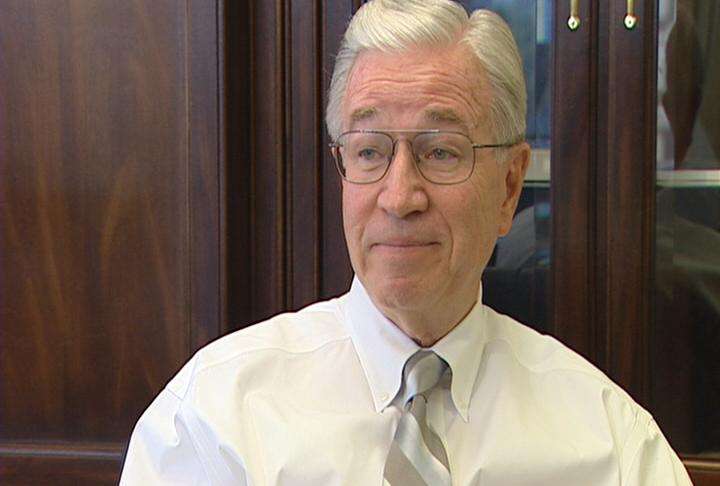 "If you're not proactive and innovative, you get run over and die. It's true that way in most businesses, but it's particularly true in the media business," said Mark Willes, President and CEO of Deseret Management Corporation.
To become more proactive and innovative, DMC--the business arm of The Church of Jesus Christ of Latter-day Saints--is making a couple of changes.
Until Thursday, DMC's divisions included Bonneville International Corporation, Deseret Book, The Deseret News, Beneficial Financial Group, Temple Square Hospitality, Hawaii Reserves and Zions Securities. The restructuring separates KSL-TV and KSL Radio from Bonneville, forming its own division now called KSL Broadcasting. It also creates Deseret Digital Media, which will take the exploding popularity of the Internet into the future.
"We can dramatically increase our reach--that is, significantly having more people coming to our Internet sites than we currently have," Willes said. "And we think we can monetize that, generate more revenue as a result."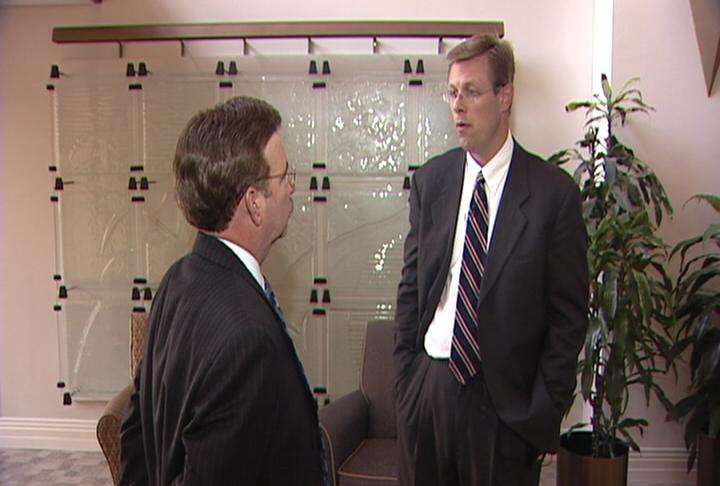 Willes says each of the websites will continue with their current brand identities, so the public won't see too many differences. But DMC has big plans for the Internet business in the future.
"Part of our challenge is to generate more revenue from what we already do. The second part is to develop new categories of things we can do online that we don't currently take advantage of," Willes said.
The new Deseret Digital division will be headed up by Clark Gilbert, a former Harvard Business professor currently at BYU-Idaho. He says other companies across the country have made similar moves and have been successful doing so. He says it'll work here too.
"If you put all of the sites that will be part of Deseret Digital Media together, it's a 200 million impression, 3 million unique users. That's an unbelievable local media market network already in place," Gilbert said.
Deseret Digital Media will get organized next month, but it won't be until the first of the year that it's fully operational.
E-mail: kmccord@ksl.com
×
Most recent Utah stories