Estimated read time: 2-3 minutes
This archived news story is available only for your personal, non-commercial use. Information in the story may be outdated or superseded by additional information. Reading or replaying the story in its archived form does not constitute a republication of the story.
MURRAY -- A parole fugitive is back in jail after leading officers on a winding pursuit through Murray Wednesday night.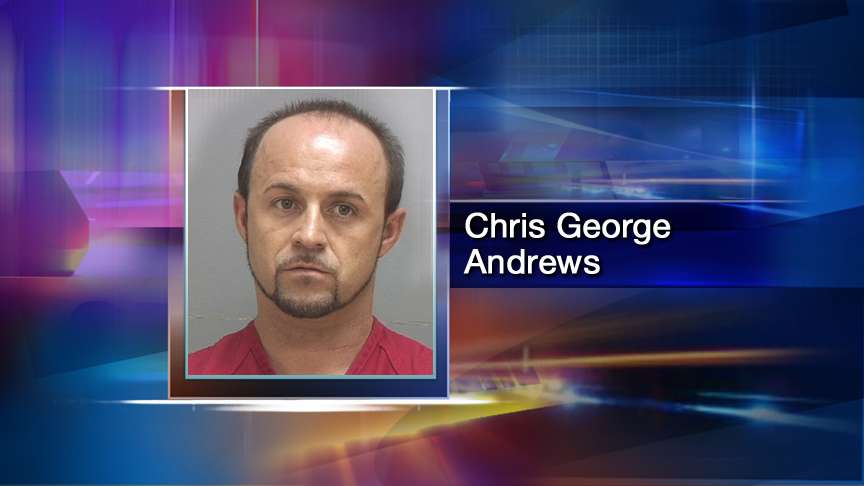 Members of the Joint Criminal Apprehension Team went to the home of 37-year-old Chris Andrews to arrest him, but he saw them coming and ran.
Jim Phelps with the U.S. Marshals said, "Our officers approached the house. He was in the backyard and saw them coming, took off running, ran around the corner. He had a car parked around the corner, jumped in that car and took off."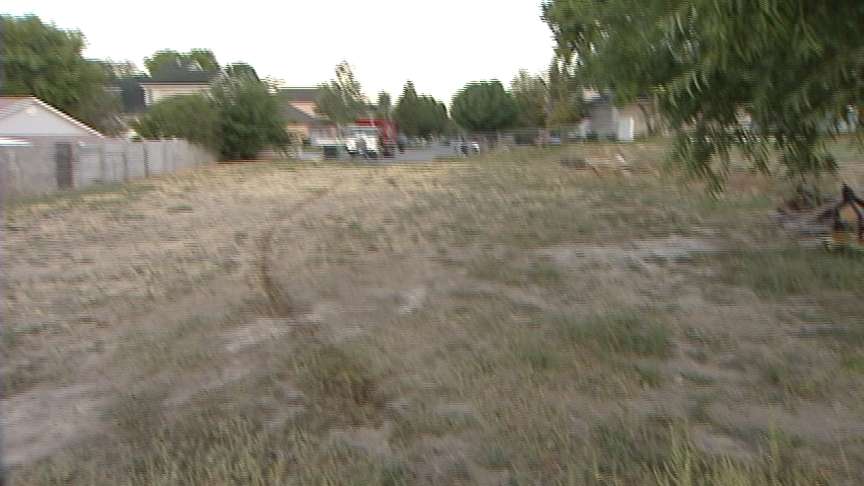 U.S. Marshals chased Andrews for about 15 blocks.
Phelps said, "(The pursuit involved) a lot of sharp turns, so it didn't get very fast. Besides, there was a point we decided that it was better to back off."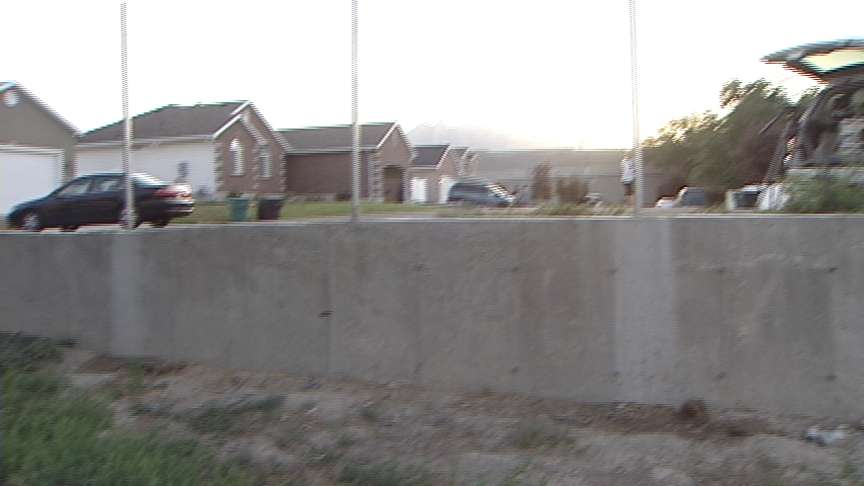 Andrews drove away and ended up in a cul-de-sac near 6300 South and 600 West.
Kevin Erickson lives in the circle. He was on his front lawn at the time, talking with neighbors, when he saw Andrew's car coming. He described the chase as a scene from a movie.
"All of a sudden we heard a big squeal, and we saw a man coming down the street," said Erickson.
Erickson said Andrews hesitated for only a moment when realizing the street had a 5-foot wall drop off at the end of it. He said he then floored the gas and headed straight for it.
"He hit the ledge and flew off it. He probably caught about 15 to 20 of air," said Erickson. "The front end of the car hit the ground. It nosed into the ground."
After crashing, Andrews continued driving through the field, leaking anti-freeze along the way. When he got to the other side, he crashed though closed gate.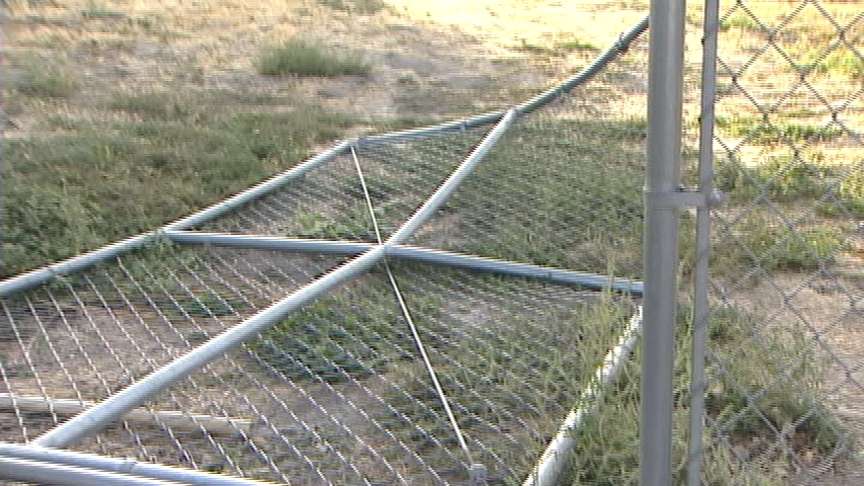 Witness Ted Maestas said, "It was almost like an explosion when he hit the fence. By the time we looked out the car was gone, of course, and the fence was strewn all over the road," he said.
Andrews then abandoned the car and took off on foot.
"We had officers on 7th West," Phelps said. "They were able to set up a containment. We found the vehicle abandoned in the neighborhood, brought in the dogs and were able to track him to a house."
Andrews' relatives lived in that house. They cooperated with authorities, who found Andrews locked in a back bedroom, hiding under the bed.
Authorities say they were after Andrews because he had violated his parole. His original charges were for robbery.
E-mail: spark@ksl.com
×
Most recent Utah stories