Estimated read time: 2-3 minutes
This archived news story is available only for your personal, non-commercial use. Information in the story may be outdated or superseded by additional information. Reading or replaying the story in its archived form does not constitute a republication of the story.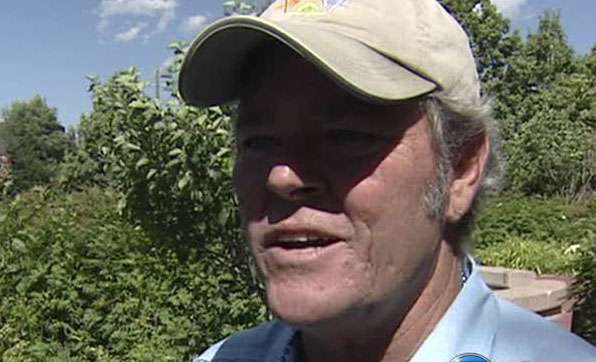 PARK CITY -- Park City Mayor Dana Williams is facing three challengers in his bid for a third term this year. Four years ago, he was unopposed.
Among the issues that have gotten people fired up is Park City's flagship Main Street. Parking is an ongoing problem, and many businesses have been hit hard economically in recent months. That seems to be driving all the candidates to speak out.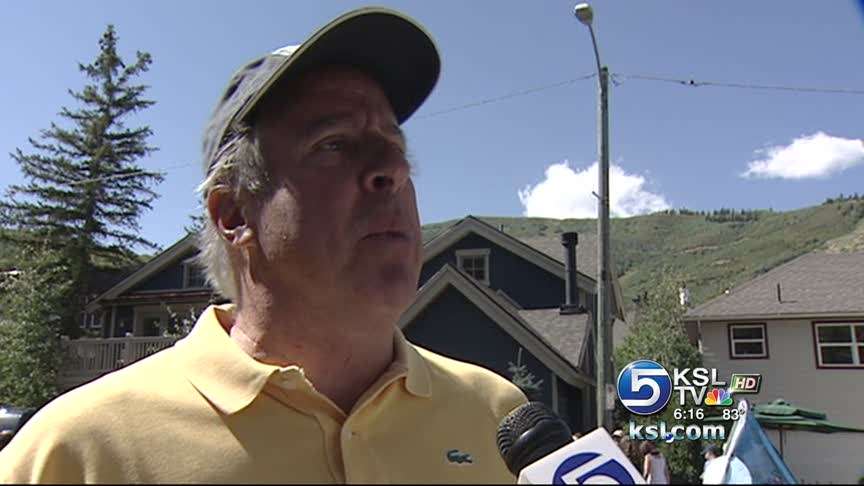 "I think a lot of what's happened is, a lot of times this particular mayor seems to be more interested in his own agenda and he forgets about the people," said Bradley Olch, a candidate for mayor. He served previously as mayor from the early '90s until 2002.
Diana Turner, another mayoral candidate, is also critical of Mayor Williams.
"The locals don't think the administration cares about the locals. They don't care if the locals have parking, if they're broke, and all they care about is the tourism money," Turner said. "And that's why my tag line is to give Park City back to the people who live and work here."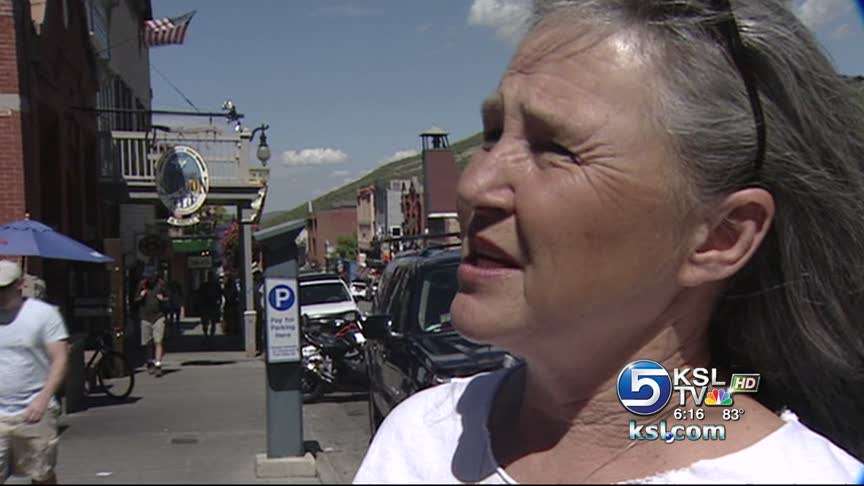 Also, there are concerns over the way the community is growing. The candidates all are putting Williams on the defensive.
Dan Portwood, an executive at Park City-based Neutraceuticals, is also a candidate for mayor. One of his main issues is traffic congestion.
"Park City needs to change its focus a little bit and make it easier as far as traffic is concerned, getting people in and out of town," he said.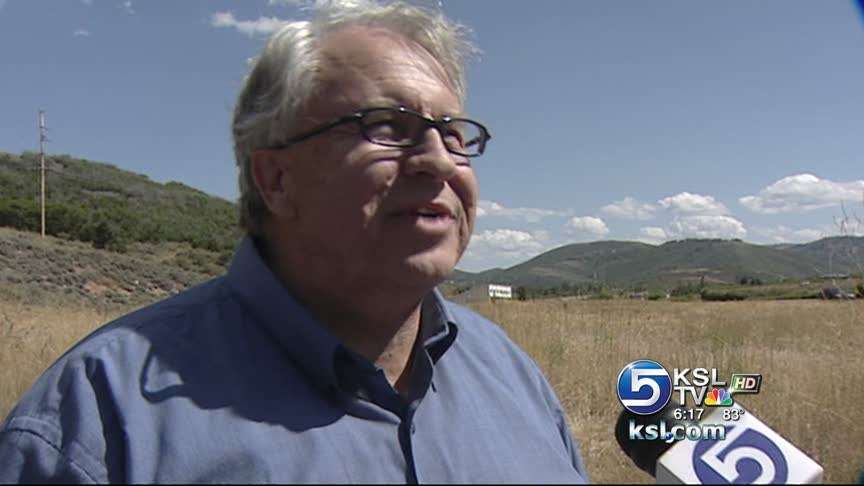 Labor Day at Park City's Miner's Day Parade, most of the candidates spent time meeting and greeting their neighbors and potential supporters. This weekend is the traditional kickoff of the election season. And Park City's four-way race this year is going to concentrate on what's next for this resort community.
There is plenty to debate. But Williams says he is proud of his last eight years in office.
"I don't think I'll ever apologize for the fact that economically we're in pretty good shape, considering how bad the recession is," he said. "We've got $24 million in the bank, our town looks good, people are generally happy."
A lot of people here appreciate the growth, but others are worried about Park City getting too big too fast. The next four years could guide a lot of the related concerns, centered on growth. Whoever is mayor will be right in the center of it.
A runoff or primary election will be held Sept. 15. The final two candidates will face each other Nov. 3rd.
E-mail: rpiatt@ksl.com
×
Most recent Utah stories