Estimated read time: 2-3 minutes
This archived news story is available only for your personal, non-commercial use. Information in the story may be outdated or superseded by additional information. Reading or replaying the story in its archived form does not constitute a republication of the story.
SALT LAKE CITY -- It was a ring reunion Terry Palmer-Moser never thought would happen. Her late husband's lost wedding ring was returned after 37 years.
"It's just a treasure. It has so many memories of some really good years," Palmer-Moser said.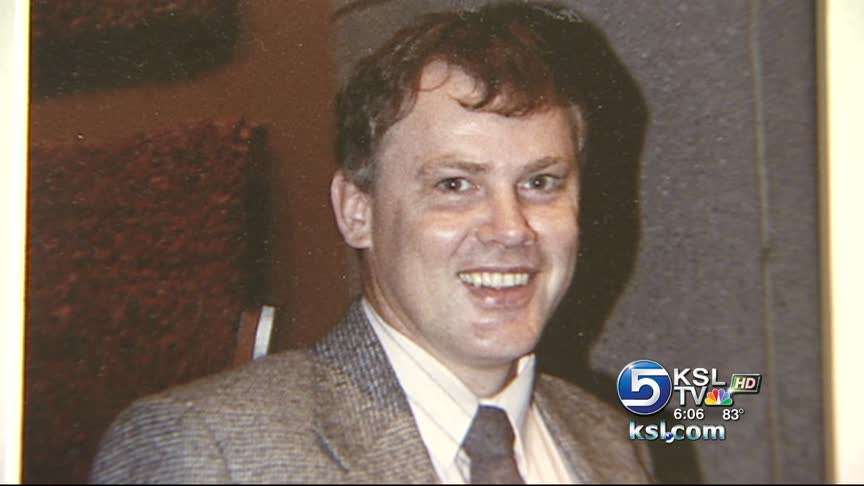 Lynn Palmer died of cancer in 1991, but in 1972, he left his ring on a sink at a Helper campground. Martha Craig picked it up and vowed to find the rightful owner. The only clues were the names "Lynn and Terry" engraved on the inside, along with their wedding date.
"My heart has always gone out to the couple that lost it," Craig said.
Thirty seven years ago, there wasn't a way to post an online ad or do a massive wedding license search. Craig figured she'd wait until she had a better idea of how to find the owner. During that time the ring made it through several moves, even jewelry thieves who struck twice but never took the ring.
A couple of nights ago, Craig started thinking about the ring again. She contacted a local paper and did an interview with KSL 5 News. In the interview, she revealed the engraved names, but not the exact wedding date, figuring only the real owner would know that.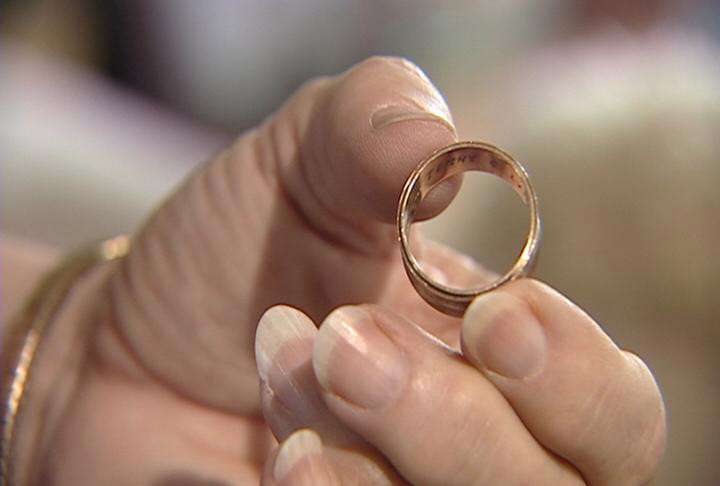 Terry Palmer-Moser's family alerted her to the story and she called KSL with the date, August 27, 1971. Less than 24 hours later, the two women met for the first time at our studios.
"This is where the ring belongs, right here on this finger," says Craig, referring to Palmer-Moser's hand.
In 37 years they've lived in different states, even different countries. Now they live just 60 miles apart, Craig in West Point, Palmer-Moser in Riverton.
"Thank you so much for taking such good care of it," Palmer told Moser.
Terry plans to wear the ring around a chain on her neck.
E-mail: sdallof@ksl.com
×
Related stories
Most recent Utah stories