Estimated read time: 3-4 minutes
This archived news story is available only for your personal, non-commercial use. Information in the story may be outdated or superseded by additional information. Reading or replaying the story in its archived form does not constitute a republication of the story.
SALT LAKE CITY -- A ring found at a central Utah campsite over three decades ago may have finally found its rightful owner.
We first reported on the woman who found the ring on KSL News at 6 Friday evening. She kept it for years, and a couple of days ago got to thinking about it again, contacted a local newspaper, and then agreed to be interviewed in hopes of returning it to its rightful owner.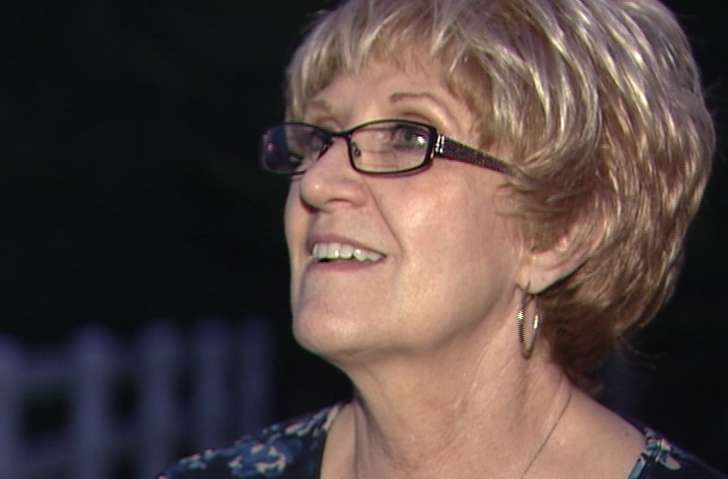 Less than an hour after our story aired, we got a call from a woman named Terry. One family member heard the story on the radio, another watched it on TV, and both called Terry immediately to tell her, her late husband's ring was no longer missing.
"It was lost the first year we were married," explained Terry Palmer-Moser.
It was the summer of 1972. Terry and Lynn Palmer had been married less than a year. They went camping near Helper, and Lynn lost his wedding ring.
"He was washing his hands and took it off and just left it there," Terry said.
At the same time, Martha Craig and her family stopped at a campground on the way home from Lake Powell. The next morning, she found the ring
"So, we kind of hung around for a couple of hours after I found the ring hoping that somebody would come back to get it, and nobody did," Martha said.
She brought it home, and for the next 37 years, the ring remained a mystery. Martha wasn't sure how to start looking for the missing owner; the Palmers didn't know where to begin looking for the ring.
Martha says the ring has been through a lot since she found it--including two marriages, grandkids, plus moving several times. To top it off, jewelry thieves robbed her home twice but the ring was never taken.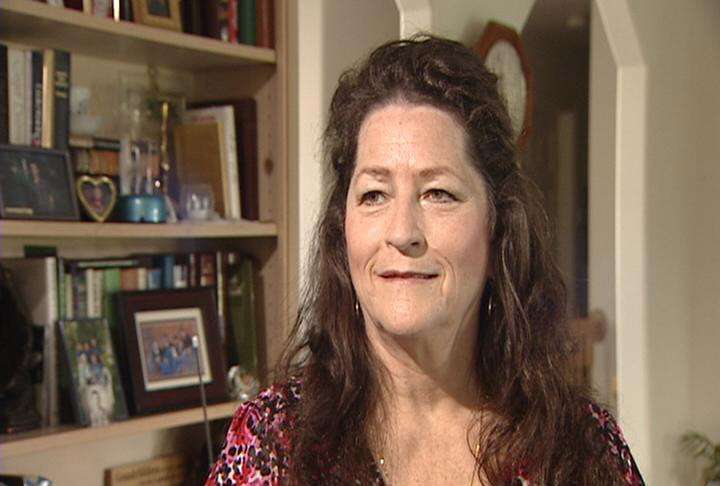 They just missed this every time, and it's always been with my other jewelry. So I was really surprised that it didn't get taken also," Martha said.
The Palmers forgot about it for the most part, moving to California and Tennessee. Lynn passed away from cancer in 1991, and Terry eventually remarried.
It was Terry's new husband, Blair Moser, who was among the first to connect the dots when he heard the story on KSL: an old ring engraved with two names and a wedding date.
"I said, 'Wait a minute. Terry, Lynn, 1971. That would be about right,'" Blair said.
To ensure the right person would get the ring, Martha only shared the month and the year in the story. When we asked Terry the exact date, she got it right.
"It is, like, awesome! A miracle!" Terry said.
Now, the trick is getting the women together. We weren't able to get in touch with Martha tonight, but Terry can't wait to meet her and once again hold the ring she gave Lynn so many years ago.
"It's going to be a treasure. If I get it back, I'll wear it around my neck next to my heart," Terry said.
In order to ensure the ring goes to the right person, Martha also requested to see a marriage license with the date and names. Terry says she'll happily provide it.
------
Story compiled with contributions from Sarah Dallof and Keith McCord.
×
Most recent Utah stories