Estimated read time: 1-2 minutes
This archived news story is available only for your personal, non-commercial use. Information in the story may be outdated or superseded by additional information. Reading or replaying the story in its archived form does not constitute a republication of the story.
UTAH COUNTY -- Police arrested a man who they say was caught breaking into a home and using the victim's own suitcases to load stolen items. The home's resident confronted the thief and helped police make an arrest.
A man named Kelly, who is self-employed, had left his house in Springville for just a few minutes in the middle of the day last Thursday. When he returned, he noticed a strange car in the driveway and then a man putting bags into a car.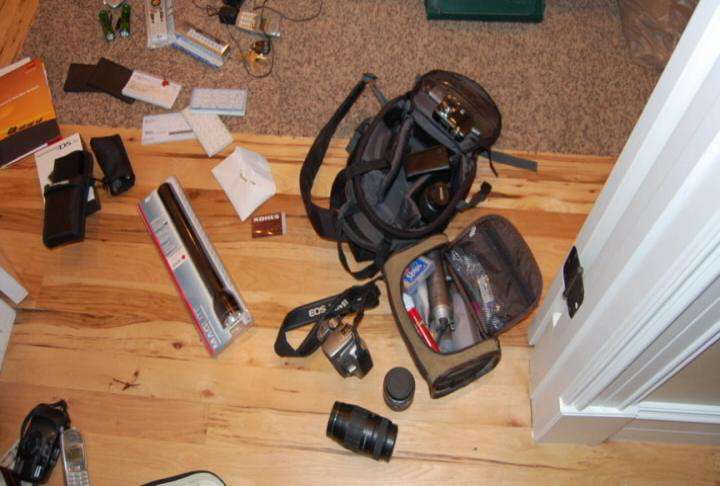 "He was coming up with a bunch of suitcases and bags and dropped them," Kelly explained. "(He) came up and gave me a bogus story that he was helping someone move. Then I said, 'No, this is my house' and told him there is no one by that name."
It turns out the burglar had been inside the house, going through drawers and loading up rings, watches, cameras, checkbooks, even hygiene items like toothpaste.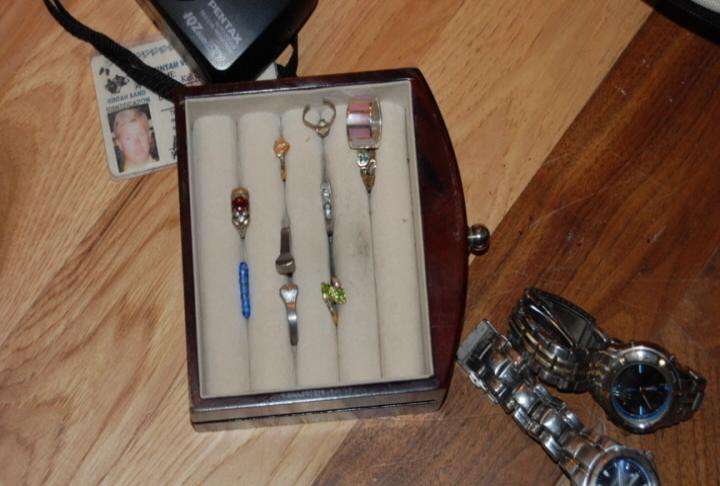 Kelly tried to stop him, but the burglar tried to drive off. Kelly was able to knock out the vehicle's mirror, costing him 16 stitches.
"I wasn't able to get his license plate number, but through my description of him - and fortunately he had some distinctive tattoos on his arms—they were able to find him, mostly from the description of the tattoos," Kelly said.
Police tracked down Eric Shewmaker over the weekend and arrested him on several charges, including burglary.
Shewmaker has a long criminal history. He remains in the Utah County Jail waiting for formal charges against him. Bail is set at $50,000.
E-mail: spenrod@ksl.com
×
Most recent Utah stories