Estimated read time: 2-3 minutes
This archived news story is available only for your personal, non-commercial use. Information in the story may be outdated or superseded by additional information. Reading or replaying the story in its archived form does not constitute a republication of the story.
SALT LAKE CITY -- Eight months of undercover work have produced six arrests in a string of pharmacy robberies. The U.S. Attorneys Office indicted those six people Thursday on federal robbery charges.
Probable cause statements indicate they have been robbing Rite Aid stores for OxyContin since January. The six suspects, including three family members, will face two federal charges of robbery under the Hobbes Act. That has a potential penalty of at least 20 years since the suspects allegedly used several firearms.
U.S. Attorney for Utah Brett Tolman said, "Those that were in the stores, the ownership, management, they all can tell you of the impact this is in their lives. It is disruptive, and we hope to continue to send this message."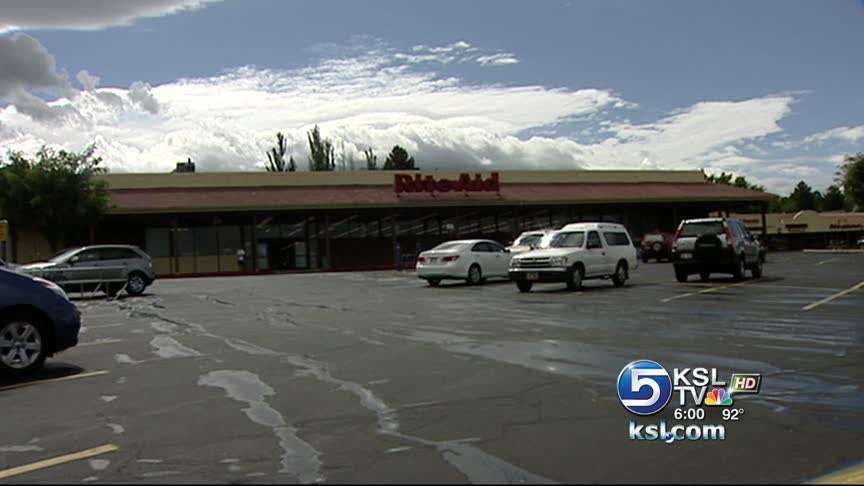 Police say the robbers didn't think about the victims, only about getting OxyContin, and they got away with it for eight months. But Wednesday, police arrested five suspects, including 19-year-old Shawn Dubarry, hiding in a Lehi motel.
"We will not withhold our aggressive approach to prosecuting this case because of age or maturity," Tolman said.
According to a probable cause statement, Dubarry admitted to robbing the Cottonwood Heights Rite Aid, along with Jesse Kirby, on three occasions -- May 11, May 16 and Aug. 22.
According to police, Shawn Dubarry wasn't the only one in his family stealing drugs. They say on Jan. 15, Shawn's father Mark entered a Murray Rite Aid, covered his face, pointed a handgun at the victim and demanded OxyContin.
Police say Mark's wife, Nicole, waited outside "knowing that Mark was committing a robbery and that she was the getaway driver." Nicole also stated that her husband robbed the Rite Aid "to get OxyContin for her."
Tolman says having a family involved is certainly unique.
"It goes to the power of drug addiction and the difficulty with which we have to deal with the aftermath of it, that an entire family may be involved in it," he said.
Thursday's federal charges stem from two robberies on Aug. 22 and 23, in which all six parties were involved, including Brittney Huston and Justin Hawkins. In those two incidents alone, documents say the suspects stole about $3,500 worth of OxyContin, which they consumed by themselves.
Authorities say that more federal and state charges are coming.
E-mail: ngonzales @ksl.com
×
Photos
Related stories
Most recent Utah stories