Estimated read time: 2-3 minutes
This archived news story is available only for your personal, non-commercial use. Information in the story may be outdated or superseded by additional information. Reading or replaying the story in its archived form does not constitute a republication of the story.
MILLARD COUNTY -- The Sawmill Canyon Fire has been smoldering for close to two weeks now under the supervision of fire crews who are letting it burn.
This past weekend, wind pushed the fire onto private property. Now ranchers are trying to recover from lost land, which for them means lost money.
The ranchers KSL News talked to pay to use mostly state land, but, of course, it was their own small amount of private property that took the brunt of the fire.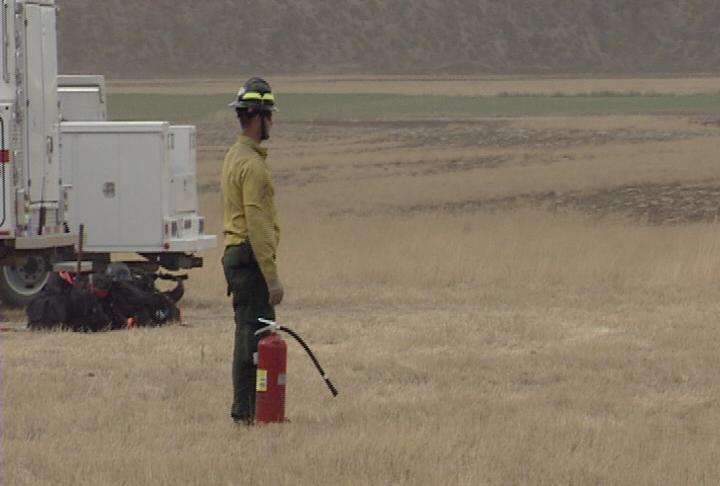 "It looks like the surface of the moon, that's my reaction," said rancher Clinton Quarnberg. "There's nothing, not even a green tree left."
Quarnberg's land sits right next to the mountain on fire. Crews had been letting it burn because it wasn't threatening anyone. But the weekend winds pushed the fire toward Highway 50 and onto private farm land.
Quarnberg says the blaze burned 80 acres of his crested wheat grass, which serves as a pasture for his cattle this fall.
"It'll cost probably three or four thousand [dollars], but that's only half of it. The labor is the big part," he said.
Leo Robbins also owns a ranch in the area. He didn't have many acres scorched, but his stock yards, handling facilities and hay are toast.
"It's going to take all of fall, and I don't know how many dollars, to rebuild the corrals," Robbins said. "I have to have them now so I can handle my cattle in the fall."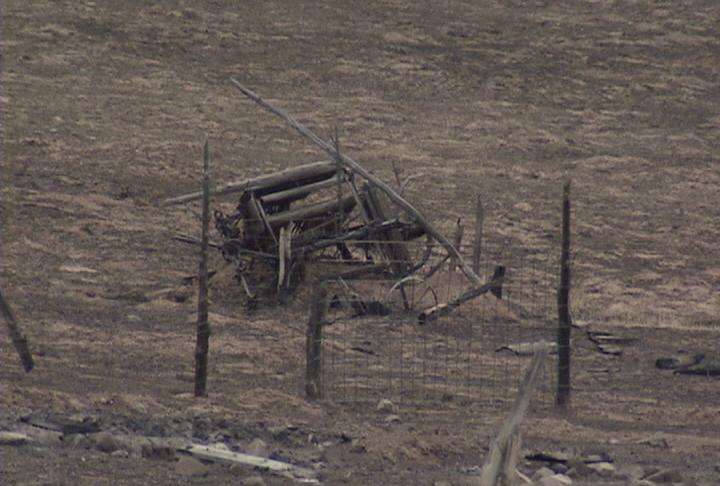 Both ranchers wish crews would have dumped water on the fire right away to avoid all this, but Central Utah Interagency Fire officials say the fire has always been under control, with crews lining the perimeter. They say it's just too unsafe to send hand crews on the mountain.
"Up in that steep, rocky terrain, at this point we're not willing to take that risk," said Erin Rajala, with the Bureau of Land Management.
It's a decision that ranchers understand, but they now have to struggle with the consequences.
"At my age, I look at it and say there's no way I can start over again, but I guess we will," Robbins said.
The Central Utah Interagency Fire says the blaze is mostly on Forest Service land, with very little belonging to the Bureau of Land Management.
Fire officials say the ranchers can be reimbursed for lost property if they follow certain procedures. The fire is now 40 percent contained.
E-mail: ngonzales@ksl.com
×
Most recent Utah stories