Estimated read time: 2-3 minutes
This archived news story is available only for your personal, non-commercial use. Information in the story may be outdated or superseded by additional information. Reading or replaying the story in its archived form does not constitute a republication of the story.
OREM -- A former Orem Boy Scout leader was sentenced Monday for sexually abusing a Scout in his troop numerous times while at Scout camps.
The judge agreed to give Wade Brown 36 months probation after he finishes a year in the county jail, but also warned Brown he will go straight to prison if he violates his probation.
Brown, 42, was arrested on Jan. 21 after a boy came forward to say he was sexually abused by his former Scoutmaster when he was 12 years old. The abuse occurred on at least four outings in 2005 and 2006.
Brown was charged with several counts of child sex abuse. He took a plea deal that kept the victim off the witness stand in exchange for the prosecution not seeking prison time.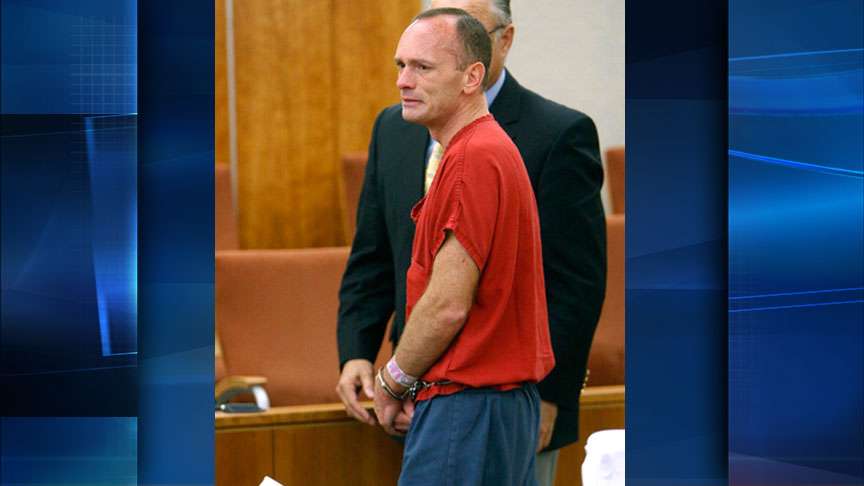 Prosecutor Julia Thomas said, "It was part of our agreement that he would go ahead and plead to the pleas and allow the family to not have to go through a trial if we would agree to not actively seek a prison sentence."
Defense attorney Shelden Carter said, "I'm grateful he didn't go to prison. That's what I'm really happy about. I know his acts were atrocious and tragic, but there's a lot of nice things to say about Wade."
In court, Brown apologized to the victim and his family and also to the Boy Scouts for the negative press he brought them. The victim's family offered forgiveness to Brown and seemed agreeable to the judge's decision.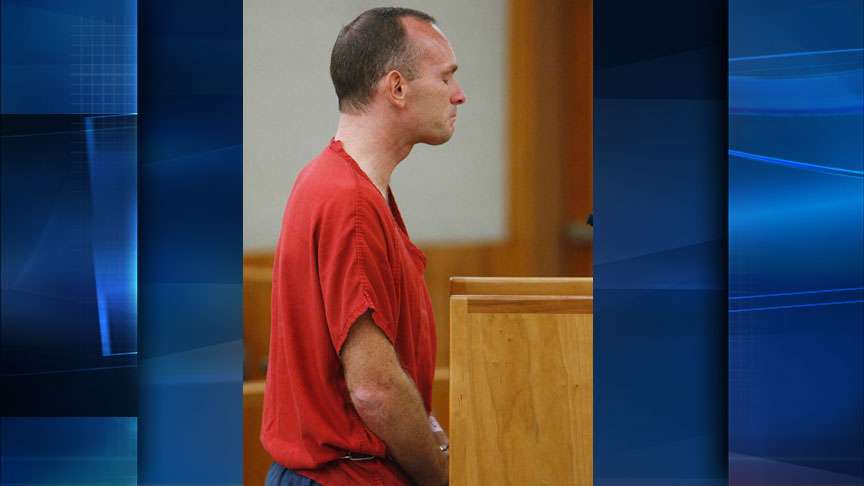 Brown's wife, however, had a letter read to the judge, calling him manipulative and saying she feared for their own children's safety. She is in the process of divorcing him.
Brown has already served nearly eight months in jail while waiting for the resolution of this case, which means he will have roughly four more months behind bars before being released. The defense pointed out Brown's extended family had the money to bail him out, but he opted to stay in jail as a way of taking responsibility for his actions.
As part of his sentence, Brown must also undergo therapy, can't have any unsupervised contact with children and must register as a sex offender.
------
Compiled with information from Sam Penrod and Randall Jeppesen.
×
Related stories
Most recent Utah stories