Estimated read time: 2-3 minutes
This archived news story is available only for your personal, non-commercial use. Information in the story may be outdated or superseded by additional information. Reading or replaying the story in its archived form does not constitute a republication of the story.
SALT LAKE CITY -- The Humane Society of Utah is offering a $1,000 reward for the safe return of a stolen Chihuahua. The dog was taken during a home burglary. The Humane Society of Utah doesn't usually put up large rewards for stolen pets, but it felt this was a special circumstance.
Last Thursday, Mary Rancipher's home was broken into. The thieves took her flat-screen TVs, computers and cameras, worth about $3,000. But what is worth the most to Rancipher is her 5-year-old Chihuahua named Sammy.
"I don't care that they took my TV and that stuff. I can replace that. My dog is not replaceable. I want my dog back."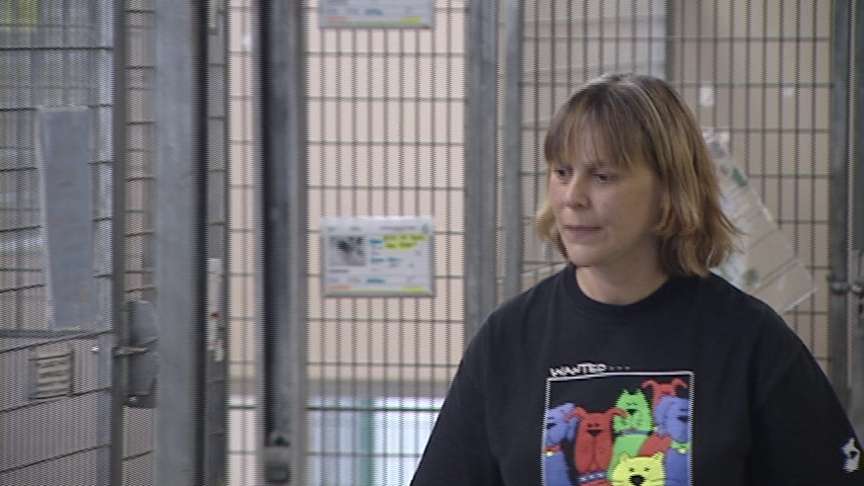 Rancipher works for the humane society in Salt Lake City and has 22 years of rescue experience in other states. She's taken several animals home as a foster parent. That's why the Humane Society wants to help out.
"We feel we owe her this," explained HSU Executive Director Gene Baierschmidt. "And so that's why we're doing it for her. We can't help everybody that has their dog stolen, but in this case we think it's special because she has fostered animals in the past."
---
I went in and noticed that my dog was gone, and I flipped out.
–Mary Rancipher, dog owner
---
The Humane Society of Utah says it will give the $1,000, no questions asked, if the thieves return Sammy, or if someone has information leading to the arrest and conviction of a suspect.
Sammy was apparently locked in his kennel when the burglars came into the home on Thursday.
Rancipher has several other dogs that she says would have bitten any strangers breaking into the house. That leads her to believe the suspects may be people she knows.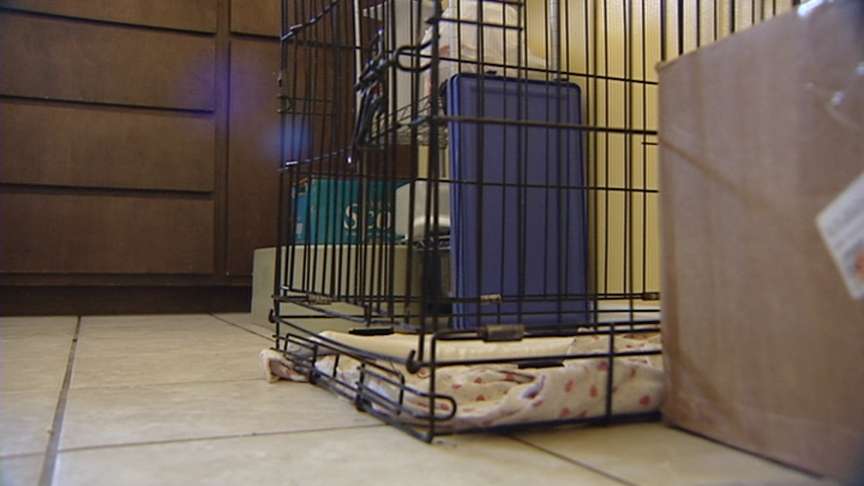 She says, "They either knew him or they had tons of treats, so I really honestly believe it's somebody who knew us and knew what this dog meant to me."
Rancipher says Sammy is a pure bred and used to be stud dog. She says he is probably worth $800 to $1,000.
E-mail: ngonzales@ksl.com
×
Most recent Utah stories