Estimated read time: 2-3 minutes
This archived news story is available only for your personal, non-commercial use. Information in the story may be outdated or superseded by additional information. Reading or replaying the story in its archived form does not constitute a republication of the story.
MURRAY -- It's a federal offense to take something out of someone else's mailbox, but that didn't seem to bother 23-year-old Andrew Anderson. So, if that didn't worry him, forging checks probably didn't concern him too much either.
Patricia Potts is a writer, speaker, and guitar teacher. Now she's also a check fraud victim.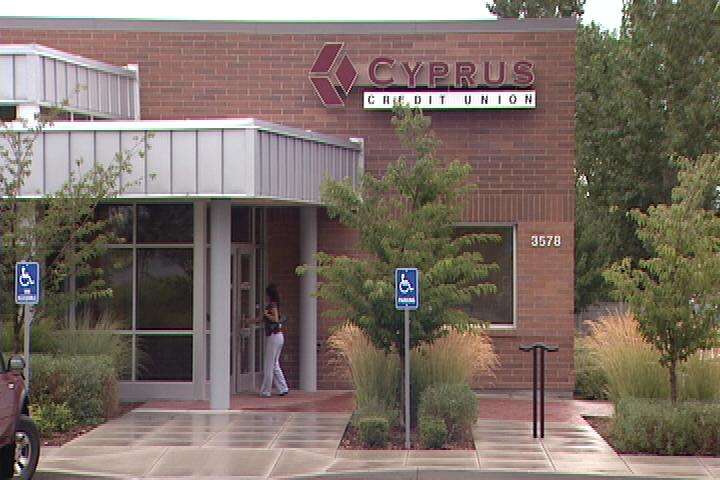 Potts, who lives in Murray, received a phone call yesterday from a Cyprus Credit Union bank teller in West Valley. It wasn't a call Potts was expecting.
"She said, 'Did you write a check for $800 for air conditioning repair?'" Potts said.
Potts didn't remember, so the teller gave her the check number. It was originally a charity check for $3.50, a check she had just put in the mailbox a few hours before the phone call.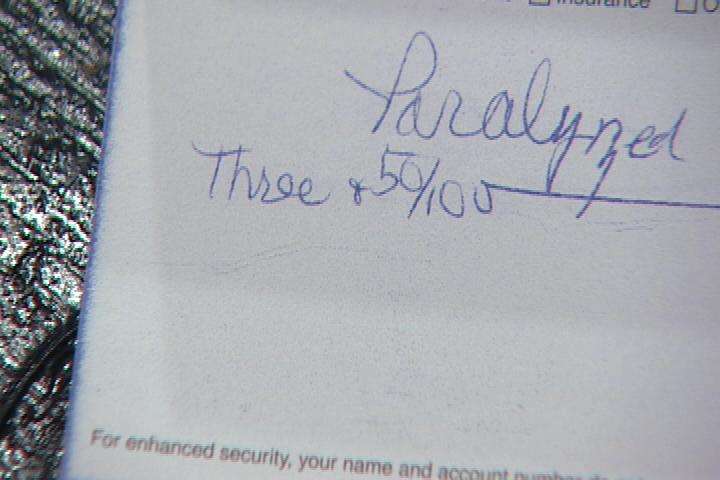 "She [the teller] said, 'This isn't looking good. I think this check has been white washed,'" Potts said
The teller called police, who went to the credit union and arrested Anderson. Police say this check fraud case isn't his first. West Valley Police Capt. Tom McLachlan says Anderson actually has seven warrants for his arrest from Utah and Nevada.
Investigators say Anderson stole checks out of mailboxes and used chemicals to wash the ink off. Then he would write whatever amount he wanted.
"He's building up not an enviable track record," McLachlan said.
Potts says one of the toughest parts about this ordeal is what she says kind of feels like an invasion of her privacy.
"I run a business. I teach guitar, people give me checks. I put them in the mail, and I don't think anything of it. Now, I don't do that anymore," she said.
She's just happy a bank teller felt like something didn't feel right.
We couldn't get corporate permission from Cyprus Credit Union to talk to the teller, but we know she has 15 years experience as a teller. Investigators credit her for breaking this case wide open.
E-mail: acabrero@ksl.com
×
Most recent Utah stories