Estimated read time: 1-2 minutes
This archived news story is available only for your personal, non-commercial use. Information in the story may be outdated or superseded by additional information. Reading or replaying the story in its archived form does not constitute a republication of the story.
WEST VALLEY CITY -- Forget traditional phone trees and going door-to-door to alert neighbors of dangers in the neighborhood, Renee Layton finds the Internet is a better way to get the word out.
"Everybody is connected. Everybody is using their e-mail at home or work. It's an easy way to reach out to people. and it doesn't take a lot of time on my part either," Layton said.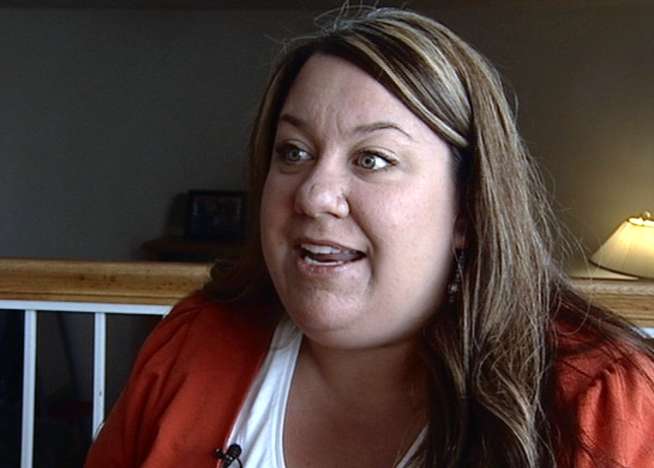 You'll still find Layton, the Summit Neighborhood Watch chair, out walking the streets of her West Valley City neighborhood near 6200 South and 5600 West. When she's done you'll find her at her computer, blogging, e-mailing and updating Facebook about problems.
"We've had a lot of graffiti, cars broken into," she said. "There's a lot of people [who] forget to close their garage doors, so we've had a lot of those crimes of opportunity."
Layton posts warnings on the Summit Neighborhood Watch blog, but she also makes sure her neighbors know how to report crime and suspicious activity.
Because of Latyon's efforts, her neighbors are all getting involved. Just this month, she invited everyone to a block party using Facebook and more than 150 people showed up.
"When you know your neighbors, you're safer," Layton said.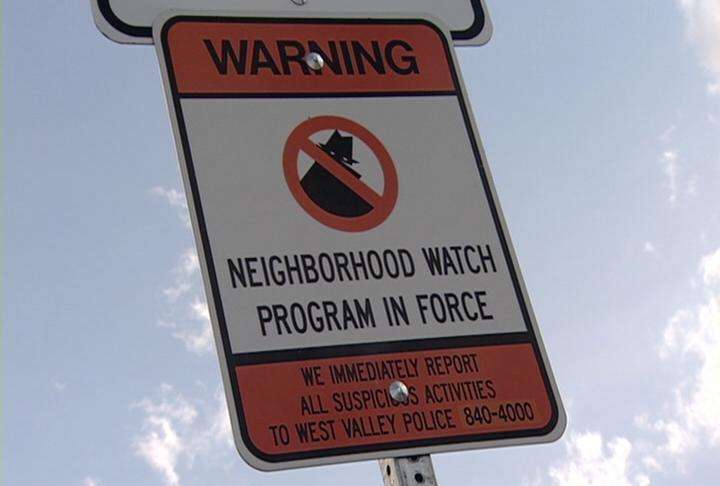 Law enforcement officers agree. They think more neighborhood watch groups should follow suit.
"The quicker you can get the word out, the better," said Salt Lake County sheriff's Lt. Don Hutson.
Layton stays in close contact with police and her city leaders, even using e-mail to stay in touch with the officer assigned to her area.
E-mail: corton@ksl.com
×
Related links
Most recent Utah stories