Estimated read time: 2-3 minutes
This archived news story is available only for your personal, non-commercial use. Information in the story may be outdated or superseded by additional information. Reading or replaying the story in its archived form does not constitute a republication of the story.
SALT LAKE CITY -- The economy is hitting a place you may not have expected: your mailbox. Now your delivery time may be changing.
Many people have received a card in the mail announcing the post office's decision to consolidate deliveries in neighborhoods across the country. The reason: billions fewer pieces of mail.
Because of that, postal carrier Rachel Lujan has a busy route that keeps getting busier.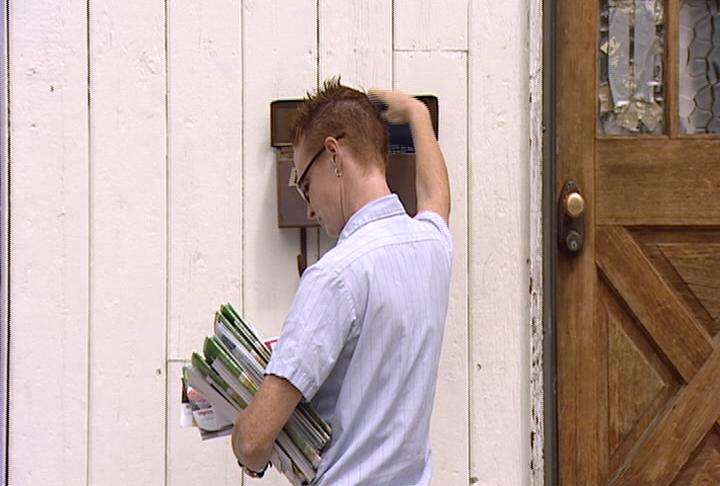 "I hit the street today at 11 [a.m.], and my route alone will take until 4 [p.m.], and then I've got two hours of another route," Lujan said.
She noticed a shift a while ago; the huge companies she serves weren't getting as much mail.
"They would get two or four tubs per day, and now maybe half of that," she explained.
That's why the postal service has added her additional stops to her route, and many others. Since employees are carrying less mail they can cover more ground.
In fact, the U.S. Postal Service says household mail delivery has gone from 5.9 pieces a day to 4.3 a day in just one year.
"People aren't mailing as much advertising. You probably noticed you're not getting have as many credit card applications as you used to," said Ron Hubrich, consumer affairs manager for the U.S. Postal Service.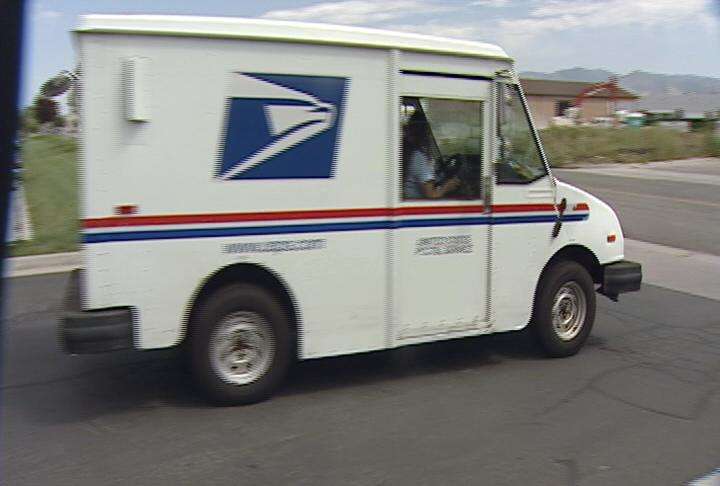 Hubrich says routes across the state have been consolidated; 60 routes have been eliminated but no postal employees have been laid off. He believes the changes will result in better service for everyone.
"The time of delivery will probably change and hopefully be more consistent," Hubrich said.
Lujan says she's learning the ins and outs of her new deliveries--the busy areas to avoid during certain hours. It's changed the way she does her job, but not the way she feels about it.
"I love interacting with people. I love being outside," she said.
Locally, the Postal Service has also been looking at closing two branches in an effort to be more efficient. Officials say they're smaller branches in bigger cities. However, no decision has been made.
E-mail: sdallof@ksl.com
×
Most recent Utah stories