Estimated read time: 1-2 minutes
This archived news story is available only for your personal, non-commercial use. Information in the story may be outdated or superseded by additional information. Reading or replaying the story in its archived form does not constitute a republication of the story.
OREM -- Orem police arrested two men they say were using fake identities to steal copper materials. Orem police Lt. Gary Downey said the two suspects went to a heating and cooling supply store on Aug. 5 and identified themselves as being from a local contracting company.
"They had gone to this heating and cooler supplier claiming to be the owners and employees of another business. These (contractor) businesses have business accounts set up with the supplier, and they pay after the job is completed," said Downey.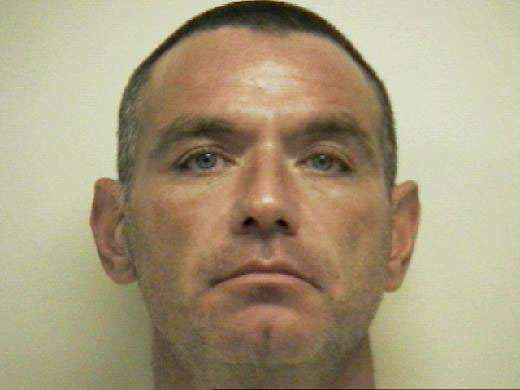 The order was loaded up in the suspects' vehicle; they filled out the paper for the order and then drove off with over $600 in copper pipes, copper fittings and copper insulation.
The supply store employees became suspicious when the two returned the very next day and ordered an additional $1,000 in copper goods. A store employee called the contracting company the two claimed to be from and found out they were imposters.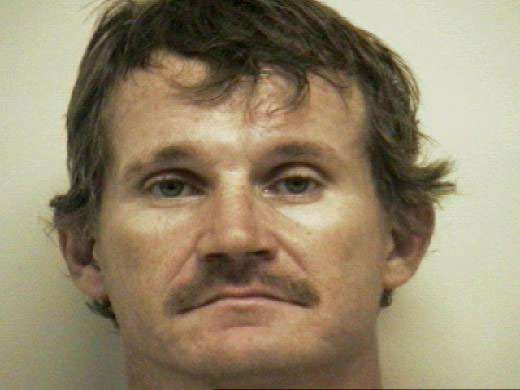 The police were then called to the store, but the suspects took off before police arrived. A store employee followed the suspects and helped direct police to their location. The two suspects were pulled over by a highway trooper.
"They obviously weren't using it (the copper) to install heating or air condition systems," said Downey.
James Campbell and Darrin Dowley were arrested for identity fraud, forgery and theft by deception. They also had other warrants out for their arrest on unrelated charges.
E-mail: rjeppesen@ksl.com
×
Most recent Utah stories