Estimated read time: 1-2 minutes
This archived news story is available only for your personal, non-commercial use. Information in the story may be outdated or superseded by additional information. Reading or replaying the story in its archived form does not constitute a republication of the story.
KAYSVILLE -- A home improvement project almost turned deadly Tuesday morning in Kaysville. A man was painting in a basement when he set off an explosion. Two men are in the hospital, one in critical condition.
A worker was painting with some lacquer in the basement of the house near 900 South Whisperwood Cove.
The man told firefighters he thought he had turned off all the ignition sources, but apparently fumes ignited and caused a flash fire.
The explosion blew out windows in the home and door frames. Smaller spot fires broke out from the initial explosion.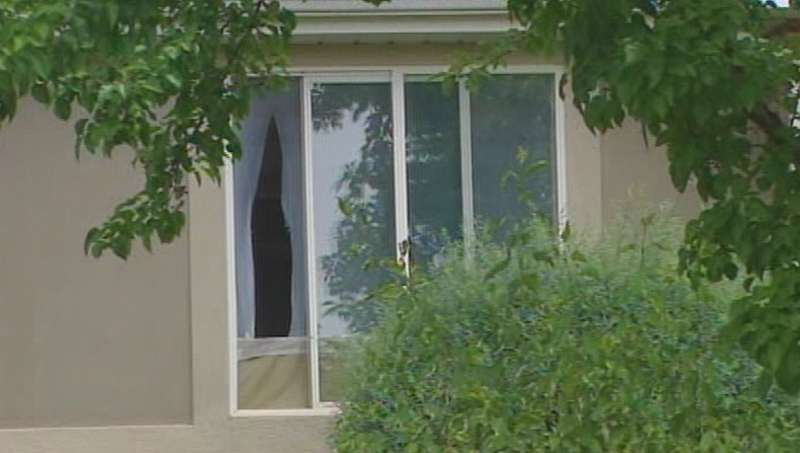 A neighbor saw what happened and went over to the house to help put out the fire. The worker was able to get out but escaped with serious burns.
"We found the painter out on the front lawn. He was conscious and talking to us but had some significant burns," said Chief Brett Larkin of the Kaysville Fire Department.
The painter was flown to the University Hospital burn unit. The neighbor was taken by ambulance to be treated for smoke inhalation.
The family who lives in the house wasn't home at the time of the explosion.
Firefighters say there are a lot of things they don't know. The cause of the fire is under investigation.
E-Mail: aforester@ksl.com
×
Most recent Utah stories