Estimated read time: 1-2 minutes
This archived news story is available only for your personal, non-commercial use. Information in the story may be outdated or superseded by additional information. Reading or replaying the story in its archived form does not constitute a republication of the story.
SALT LAKE CITY -- A Salt Lake Tribune editorial says three or more children should be taxed extra to pay for school funding. Oregon State University statisticians say limiting a family to two kids keeps down your carbon footprint.
Sutherland Institute spokesman Jeff Reynolds says hogwash.
"There are so many benefits for having a husband, wife, children, that our society benefits as a result," he said.
Reynolds says he doesn't think Utahns will agree with the editorial. He also doesn't believe the Oregon State arguments for limiting family size.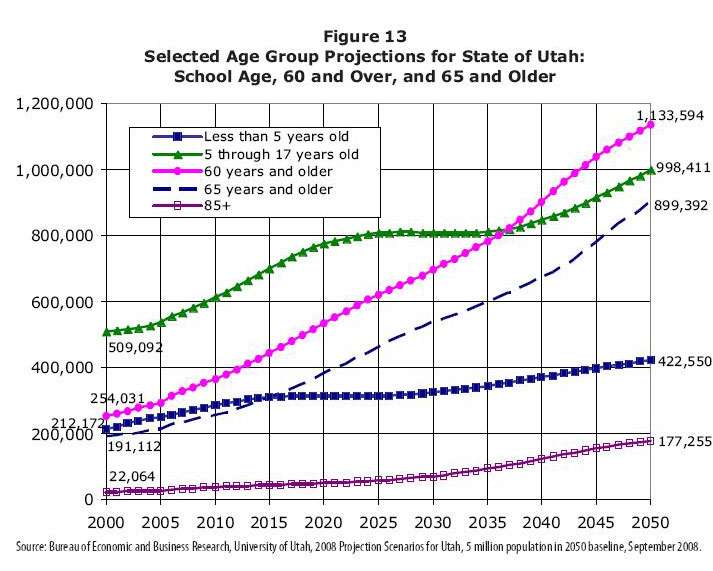 He says, "For the environmental argument to even make sense, you would have to believe that climate change is taking place, and that's clearly debatable."
Other studies show that countries controlling their populations are suffering. Russia, England, Japan and others are not replacing their current populations, leading to a glut of older people with no incoming workforce to support them.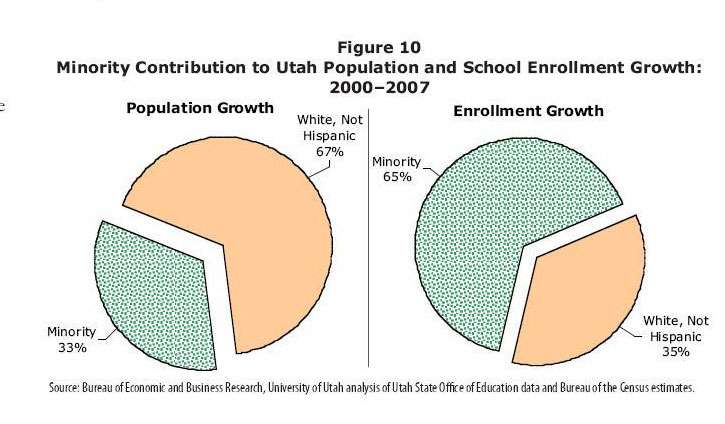 Numbers from the University of Utah's Bureau of Economic and Business Research (BEBR) show that Utah, once the leader in the nation for fertility rates, is trending now toward the national rate. Utah is now a 2.4 or 2.5. The nation is at a 2.1 fertility rate, which is a replacement level. In the 1960s Utah was in the 5s and 6s.
The BEBR says Utah's population is still very young, but this will change because people born when fertility rates were higher are living longer. We are set in just a few generations to see more people over the age of 60 than school age children, and a minority/majority change-up as well.
E-mail: mrichards@ksl.com
×
Related links
Most recent Utah stories