Estimated read time: Less than a minute
This archived news story is available only for your personal, non-commercial use. Information in the story may be outdated or superseded by additional information. Reading or replaying the story in its archived form does not constitute a republication of the story.
RIVERTON -- Five people were hurt when a fight broke out at a party in Riverton Friday night.
The Salt Lake County Sheriff's Office says someone pulled out a hatchet and attacked another teen.
Deputies say a young man threw a party at his parents' house near 3600 West Jameson Avenue while they were out of town. During the party, a guest was accused of stealing something. Soon after, a fist fight broke out in the street in front of the house.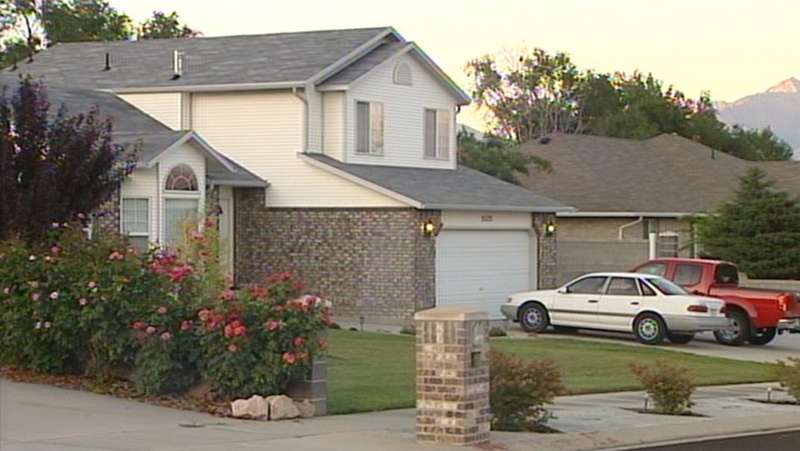 That's when deputies say someone pulled out a hatchet and attacked a 16-year-old male. The victim suffered a serious gash to the head, and is being treated at Intermountain Medical Center. He's expected to recover.
Four other people were injured in the fight and showed up at hospitals across the valley for treatment. One woman suffered broken fingers and a broken jaw.
Deputies say the man who threw the party didn't know most of the guests. They are now looking for the person who brought out the hatchet.
×
Most recent Utah stories