Estimated read time: 2-3 minutes
This archived news story is available only for your personal, non-commercial use. Information in the story may be outdated or superseded by additional information. Reading or replaying the story in its archived form does not constitute a republication of the story.
SALT LAKE CITY -- Prosecutors have filed charges in the shooting death of a man over the weekend. The alleged shooter is only 17 but is charged as an adult. If convicted, the accused teenage gunman will spend at least 15 years in prison.
Prosecutors charged 17-year-old Joshua Buie with murder. Because of his age, the case automatically falls in the jurisdiction of adult court; so Buie could spend the rest of his life in prison.
Alicia Cook, a spokeswoman for the Salt Lake County District Attorney's Office, said, "It's a very sad case. You have the death of one individual, a 21-year-old young man, Stephen Lasiloo, and you now have a 17-year-old who will be facing the possibility of spending the rest of his life in prison over something that just, it's unfathomable how the shooting in this case came about."
Prosecutors say on July 25 Josh Buie and 21-year-old Stephen Lasiloo had argued at party at 113323 S. Brook-N-Lance Dr. over a stolen iPod. Lasiloo and some family members left on foot.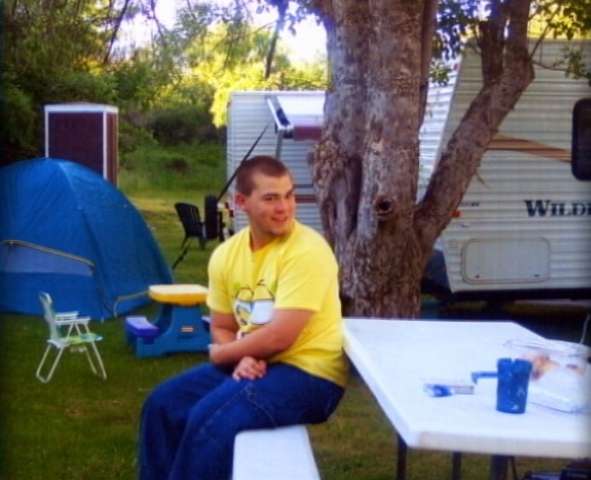 Later, prosecutors say 17-year-old Buie left in a car with some friends. When he saw Lasiloo on the roadside near 445 West and 11400 South, charging documents state Buie told the driver to stop the car.
"The defendant got out of the car, and he confronted Mr. Lasiloo," Cook said. "He pointed a gun at Mr. Lasiloo and fired three or four times. Two of those bullets struck Mr. Lasiloo; one of them struck him in the chest and caused his death."
Lasiloo died at the scene.
A witness told prosecutors Buie then got back into the car and stated, "I did it. I popped that fool."
If convicted of first-degree murder, Buie could face a sentence of 15 years to life in prison.
------
Story compiled with contributions from Marc Giauque and Sandra Yi.
×
Related stories
Most recent Utah stories