Estimated read time: 3-4 minutes
This archived news story is available only for your personal, non-commercial use. Information in the story may be outdated or superseded by additional information. Reading or replaying the story in its archived form does not constitute a republication of the story.
LOGAN -- If a vacation is out of the question for the remaining weeks of summer, a staycation still could be a fun and affordable alternative.
This week we found there's plenty to do if you "Stay and Play" in the Logan area. Here are some of our picks for great attractions, eateries, and outdoor adventures in Cache County.
Willow Park Zoo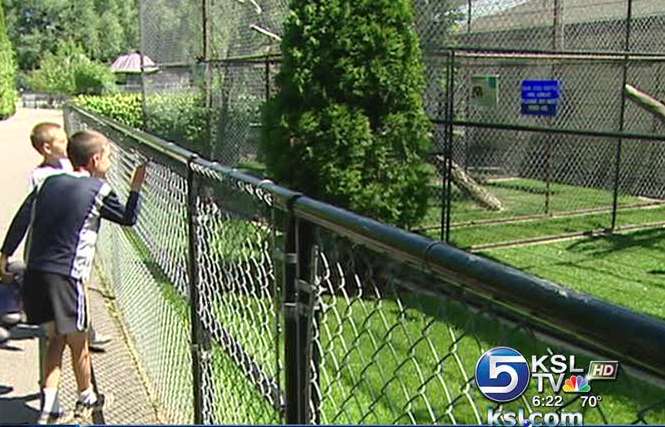 Our pick for outdoor entertainment is Willow Park Zoo in Logan. If you're looking for a laid back, educational environment, this is the place.
Zoo Superintendent Rod Wilhelm said, "It's cool up here. There's lots of shade. It's called Willow Park. There are a lot of willow trees and so on. We love the animal collection. Come and enjoy."
The zoo has about 400 animals. Most are birds that range from the tropical variety to birds of prey.
Related:
Wilhelm explained other favorites. "They love the monkeys and they love the bobcats. The elk is real popular. We have a big bull out that everybody likes to see," he said.
You can see all this for only $1; kids under 12 pay 50 cents. "There's a lot to do in the area," Wilhelm said. "It's a great family area."
Fredrico's Pizza
What was once a hidden gem has turned into a popular tradition. Fredrico's Pizza is a hot stop that keeps customers coming back.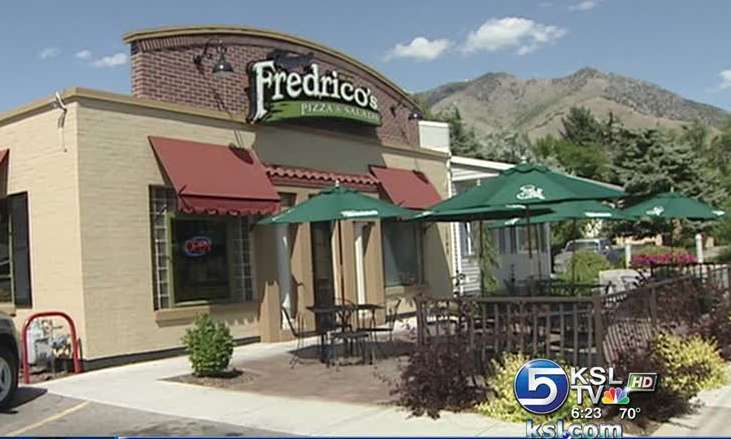 "Since I started going to college in '55, I've just loved everything they make, especially their dressing. It's out of this world," one customer told us.
Another said, "It just brings back memories, I think. I mean, it's been changed and painted, but it's still Fredrico's."
From the deep seated booths to the classic juke box music, Perry says it's the consistency that separates Fredrico's from the competition.
"With our salads, we have a particular amount of dressing we use. If there was an occasional different amount, we get a 'What's wrong with your dressing? It's not the same.' I think people, when they come here, they get what they expect, which is why we stay busy," said Jim Perry, the general manager.
Fredrico's is famous for pizza, of course, but another favorite is the ham and cheese salad. Piled high and deep, it's a mouthwatering menu item you have to try.
Aggie Ice Cream
Top that meal off with a sweet-treat tradition. Just a couple of blocks away is the hometown hit Aggie Ice Cream.
"My favorite flavors are lemon custard. I love the Golden Jubilee and the Cheesecake," customers say.
Once a month during the summer, Utah State University offers a behind-the-scenes tour. It's a chance to see how this traditional treat is made. The next tour is on Aug. 15.
One of our favorite stops was First Dam at the base of Logan Canyon. We were taken by the relaxing atmosphere and the picture-perfect way to end a hot summer day.
For more of our picks for entertainment, eateries and outdoor activities, see the Story Index on this page.
E-mail: bwalker@ksl.com
×
Most recent Utah stories