Estimated read time: 2-3 minutes
This archived news story is available only for your personal, non-commercial use. Information in the story may be outdated or superseded by additional information. Reading or replaying the story in its archived form does not constitute a republication of the story.
SOUTH JORDAN -- The recession finds more and more people looking for alternative ways to make a living, even from home. Some of them find success, and Cari Greer is one who did. She is the founder of Sole Desires and ShoeParty.com.
She is a believer in working from home at a job you create yourself. "I was at home and needed extra income, and I was poor," she said. "And so I came up with the idea of a shoe store on wheels. So it was the first shoe party idea out there," she said.
Related:
Greer began selling shoes -- every woman's object of desire -- through home parties. The shoe store on wheels eliminated brick and mortar expenses. Then Greer started franchising.
She shared her success story at a seminar in South Jordan last week aimed at mothers who are entrepreneurs. Women represent more than one-third of all people involved in entrepreneurial activity.
Quinn Curtis, who organized the seminar "Moms Who Make It," says women's successful home-based businesses require hard-nosed business skills and not just a dream.
"Moms go into it thinking it will be easier that it is," Curtis says.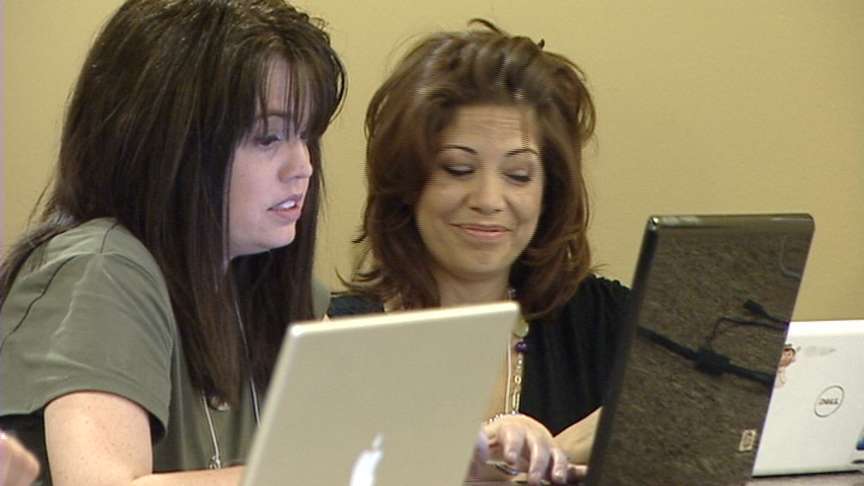 She has worked through the challenges of building an online retail store called CreatedByMom.
Other business names at the conference included Utah Mama and Mom It Forward. They are catchy names, but Curtis says names alone are not enough.
"Because if you just start a website, start a store, it doesn't necessarily mean that you're going to succeed, that you're going to make it or bring in any income," she said.
Conference tips to business moms include:
Get out there and network.
Seek professional advice.
Don't be afraid.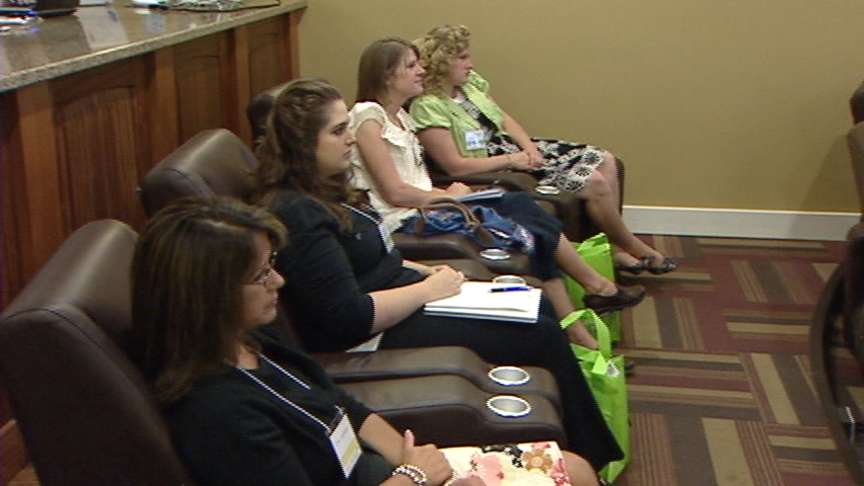 These moms say being your own boss at home is has loaded with challenges. But Jyl Johnson Pattee, CEO of Mom It Forward, says it also has its rewards.
"I don't have to commute. So that's really nice. I save at least an hour a day on the commute, and then I get to be around my kids," she said.
You can sample and share other strategies for coping with the recession in our ksl.com Tough Times Survival Bank section.
E-mail: blindsay@ksl.com
×
Related links
Most recent Utah stories