Estimated read time: 2-3 minutes
This archived news story is available only for your personal, non-commercial use. Information in the story may be outdated or superseded by additional information. Reading or replaying the story in its archived form does not constitute a republication of the story.
SALT LAKE COUNTY -- Prosecutors, Thursday afternoon, screened the case against a Bluffdale man, accused of shooting a neighborhood watchdog apparently over a misunderstanding.
Reginald Campos is in the Salt Lake County Jail for attempted murder, but it's possible prosecutors won't charge him with a crime.
Campos told a 911 dispatcher he shot David Serbeck three times in self-defense. He told dispatchers, "One guy has a gun, and I shot him ... He's down on the ground. He needs an ambulance. He's hurt. He's down."
He then told the dispatcher, "He got out of his car and pulled his gun on me and cocked it, and I let him have it."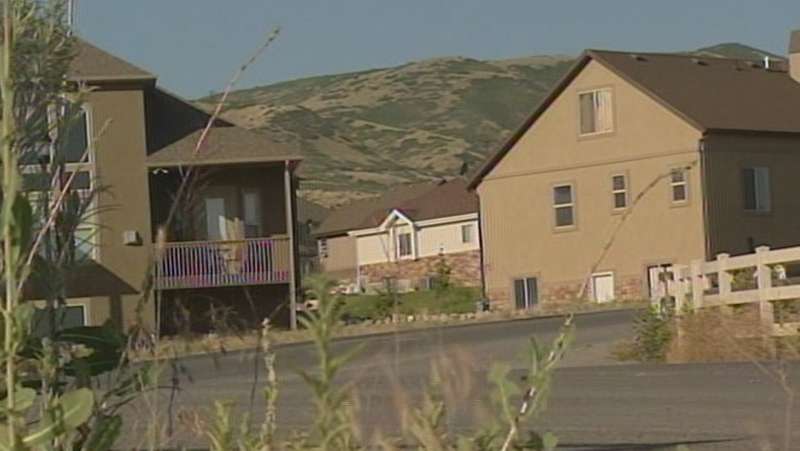 The case is now in the hands of prosecutors, who will have to determine if the use of force was justified. The law allows it under reasonable belief of imminent, physical danger.
"But what's important to remember is you have to respond to force with like force. You've probably heard the saying, 'You can't bring a gun to a fist fight.' That is what that particular saying is getting at," said Alicia Cook, Deputy District Attorney for Salt Lake County.
Authorities say Campos and Serbeck displayed their guns at the same time. They say Campos, with gun in hand, asked Serbeck why he was following his daughter. But it's unclear exactly when Campos fired his gun.
Prosecutors will consider witness statements. Campos' daughter, and the HOA president who was with Serbeck, were there when the shooting happened. But investigators say the two men give conflicting statements. Prosecutors say that's not unusual. They'll weigh all the evidence and have a lot to consider.
"We have to look at the type of force that was used. We have to look at the threat against that person who used the force, who's claiming self-defense," Cook said.
Prosecutors have until Monday to file charges before the jail has to release Campos, unless they file an extension.
Serbeck is still in the hospital with spinal injuries.
E-mail: syi@ksl.com
×
Related stories
Most recent Utah stories