Estimated read time: 2-3 minutes
This archived news story is available only for your personal, non-commercial use. Information in the story may be outdated or superseded by additional information. Reading or replaying the story in its archived form does not constitute a republication of the story.
WEST JORDAN -- A Utah woman says she was devastated because someone from a hospital told her that her husband had died in an accident. Turns out, that phone call was a mistake. The hospital had contacted the wrong family.
Four days ago, Claudia Wilcox's world turned upside down.
"He told me that they had done CPR on my husband. He'd been electrocuted and he was sorry but he was dead," Claudia said.
That's the conversation she says she had with an emergency room doctor at Jordan Valley Hospital on Friday.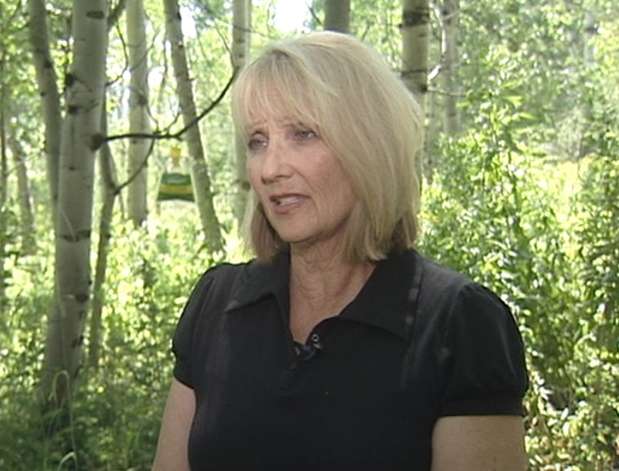 Earlier that morning, West Jordan police confirm a Doug Wilcox had been working inside a chimney insert at a home near 2900 West and 8000 South when he suddenly collapsed. Doug Wilcox was rushed to Jordan Valley where he was pronounced dead.
After Claudia was told her husband had died, she and her three sons rushed to the hospital. That's when she got a call from Doug Wilcox, her husband.
"I said, 'Doug, you're dead. We're going to the hospital to view your body," Claudia recalled.
So now, instead of driving to the hospital, she drove straight to her husband.
"We went to the job site and saw him and made sure he was alive," Claudia said.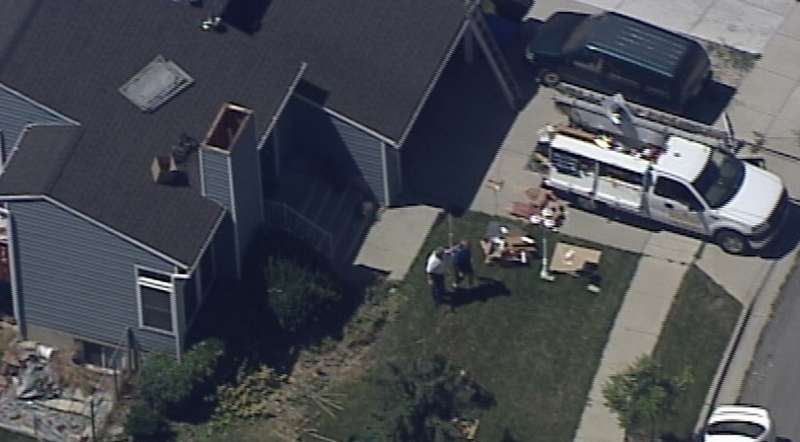 Alive and well, so why the mix-up? Jordan Valley Medical Center wouldn't talk to us on camera, but in an e-mail statement said: "In this instance we had a breakdown in our communications. That is being thoroughly investigated. Again, we are very sorry for any distress or concern we may have caused."
The problem is Claudia says she's never heard an apology from the hospital, or that they had even notified the wrong family.
"It was devastating news, the worst news anybody could receive, really," Claudia said.
This entire mix-up could have been avoided with one simple question: How old is your husband? Claudia's husband is 57; police tell us the Doug Wilcox that died in the accident was 39.
One final note, Claudia did want to send her condolences to that family because, in a very small way, she knows what they are going through.
E-mail: lprichard@ksl.com
×
Related stories
Most recent Utah stories